Art Quilts - Defining an Art Quilt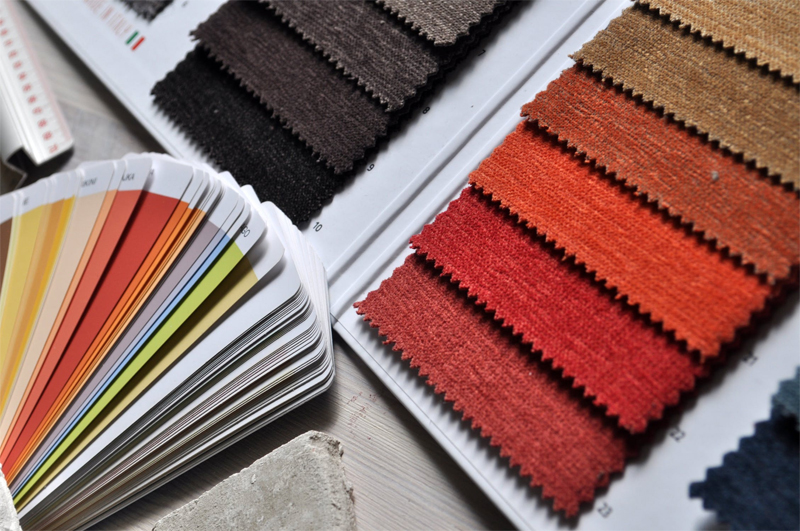 The term Art Quilt was coined about 40 years ago, when quilts were becoming less of a utilitarian object that was always placed on a bed to a singularly decorative feature only displayed on the wall.
The one and only role for quilts prior to the 1960's were primarily to provide warmth and comfort, their unique decoration being the secondary concern at best.
They say the "planets have to be aligned" for big things to happen and I believe that three major changes in the late 60's and early 70's did just that for Art Quilts to emerge the way they have. At the advent of women's liberation in the 60's with more focus on what women wanted from their working and domestic lives; the American Bicentennial in the 1970's, which highlighted the incredible history "wrapped" up in the quilting of past times; and the incredible advancement in the precision and flexibility of technologies and tools, Art Quilts came into being.
So what is an Art Quilt? I guess I've always known that there's a difference between the traditional quilt and an Art Quilt, just as I recognize there's a difference between Rhythm and Blues and Rock and Roll. But getting down to the nitty gritty of defining an Art Quilt is a challenge to say the least. The biggest problem I've found when researching this subject, is that the Art Quilt itself, is a living breathing thing, and is morphing constantly in its evolution.
I have found many definitions of an Art Quilt during my research, but there are two that stand out as being concise, to the point and make simple sense to me.
From the Quilt National's website https://www.quiltnational.com/ definition reads:
The work must possess the basic structural characteristics of a quilt. It must be predominantly fabric or fabric-like material and must be composed of at least two full and distinct layers - a face layer and a backing layer. The face layer may be described by any or a combination of the following terms: pieced, appliqued, whole cloth, stitched/fused to a foundation. The face and backing layers must be held together by hand- or machine-made functional quilting stitches or other elements that pierce all layers and are distributed throughout the surface of the work. At least some of these stitches or elements should be visible on the back of the work. As an alternative, the work may be a modular construction (an assemblage of smaller quilts). Each individual module, however, must meet the above structural criteria.
Studio Art Quilt Associates website https://www.saqa.com/ definition reads:
SAQA defines an art quilt as a contemporary artwork exploring and expressing aesthetic concerns common to the whole range of visual arts: painting, printmaking, photography, graphic design, assemblage and sculpture, which retains, through materials or technique, a clear relationship to the folk art quilt from which it descends.
The Quilt National definition deals with the fundamental quilt and the Studio Art Quilt Associates definition is concerned with media that is used to create and decorate.
As I write this article, I am guessing that there is a large audience reading that don't really care for Art Quilts and probably an equal amount who only like the Art Quilt genre, and don't ever wish to make a traditional quilt. And that's OK. I don't particularly like classical music written for the harpsichord, but adore just about all piano concertos ever written. It's the same in the world of quilting. Everyone has different tastes and generally speaking quilters respect the tastes of other quilters. And that's OK too!
So I've started a conversation about Art Quilts and would like to know what you think. I will be posting a forum about Art Quilts on the Quilting Forum site and invite you to participate and contribute your thoughts. What do you think constitutes an Art Quilt? Do you think it's easier to make an Art Quilt than a traditional one? Which genre do you prefer – Traditional or Art Quilts?
Studio Art Quilt Associates Website
Quilt National Website


Related Articles
Editor's Picks Articles
Top Ten Articles
Previous Features
Site Map





Content copyright © 2022 by Judie Bellingham. All rights reserved.
This content was written by Judie Bellingham. If you wish to use this content in any manner, you need written permission. Contact Judie Bellingham for details.