Woodstock Vermont B&B Offers Warm Welcome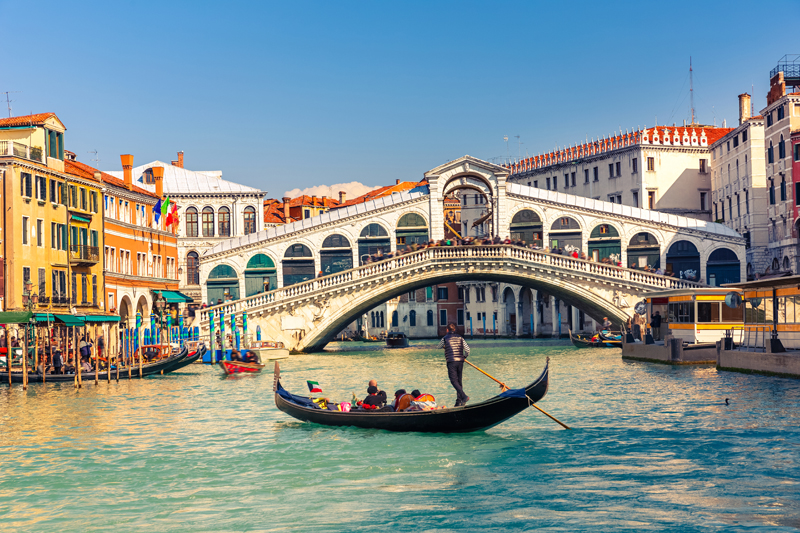 Woodstock is known for its moneyed past and present. A prettier-than-thou green has a Rock Resort facing it, and Rockefeller and other fortunes have buried the town's utility wires and provided it with its two major tourist attractions – the Billings Farm and the Marsh-Billings-Rockefeller Estate. Upscale little shops line its tidy main street.

That is not to say that Woodstock isn't a delightful town to visit. It is not only pretty, but the attractions mentioned above are well worth savoring, as is the excellent historical society museum. Mt. Tom is networked with walking and cross-country trails, and the hills around it with winding scenic roads. There is covered bridge right in the heart of the village.

Lodging is plentiful, but sometimes pretentious and pricey, a combination I do not admire. So when a friend suggested that I would like Applebutter Inn, I called for a room. What a happy find!

The location, just uphill from the brick Taftsville Store, is far enough off busy Route 4 to be blissfully quiet, but close enough to be on your way in minutes to visit the abundant local attractions. The store itself, filled with hard-to-find cheeses from Vermont farms, and a covered bridge just below it are good places to start, and both within walking distance. Sugarbush Maple Farm is on the hillside above the bridge and Quechee Gorge is nearby on Route 4.

But back to the B&B. Our hosts offered us the choice of two rooms. "King David" is a cozy corner room with quirky nooks and a slanted ceiling under the eves. A fireplace in the corner made it seem even cozier on a brisk winter day, and it has is own screened porch overlooking the gardens that we could only imagine under all the snow. A stenciled down comforter covers the fine pencil-post bed and a vintage hooked rug adds an old-fashioned note. Good reading lights at either side of the bed invite curling up with a good book.

Much larger is the "Royal Gala" room, and much different. Bright colors and bold designs of a room-sized Susan Sargent rug and a stenciled duvet set the tone and give the room character. It's impossible to step inside this bright space, sun pouring in through the skylights, without feeling happy. Large enough to be a suite, the room accommodates a spectacular king-sized bed and a full sitting area facing the large fireplace.

Since it was the light-of-my-life's birthday, I asked him to choose, and he opted for the cozy corner room with the pastel sprigged wallpaper. Winter is a good time for cozy, but I think he would have chosen it in the summer for the porch.

Downstairs, all the rooms are open for guests to enjoy – a small den with a big wood-burning fireplace (those in guest rooms are gas-fired for safety) and lots of magazines about Vermont, a bight airy parlor with a piano (guests are invited to play it) and a selection of teas, cider and fresh-baked cookies.

In the morning, breakfast was served in a big bright dining room at the back of the house. Sunlight reflected on the snow and flooded in the large windows. My tea arrived in a big china pot, and the first course of pecan-filled baked apple was accompanied by fresh apple muffins topped with crispy cinnamon struessel. We barely had room for the cheese soufflé and maple sausages that followed. Barbara and Michael, our hosts, told us that their philosophy on a B&B breakfast is that no one should need to have lunch that day. We certainly didn't.

Applebutter Inn is just what a B&B should be: not too big, comfortable and welcoming, a place where you immediately feel at home. And not pretentious about it. Oh, yes – and with innkeepers that know the area and can set you off on a day's adventures with perfect directions for finding scenic back roads and a remote farm where they sell locally-made ice cream, their own beef jerky and maple syrup.

The Applebutter Inn is on Happy Valley Road, off Route 4, west of the village of Woodstock, Vermont; Tel: 802-457-4158 or 800-486-1734.



Related Articles
Editor's Picks Articles
Top Ten Articles
Previous Features
Site Map





Content copyright © 2022 by Barbara Radcliffe Rogers. All rights reserved.
This content was written by Barbara Radcliffe Rogers. If you wish to use this content in any manner, you need written permission. Contact Barbara Radcliffe Rogers for details.