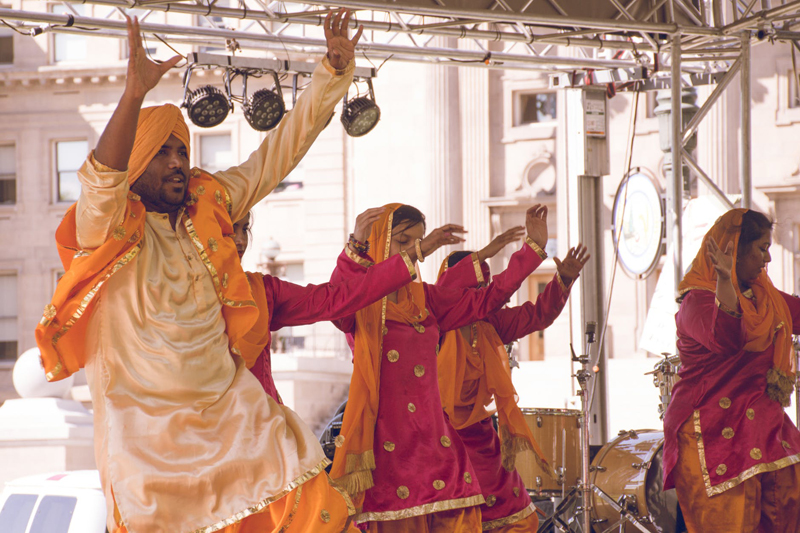 There are a few of you out there doing your taxes at the last minute. Why? Planning ahead was not a priority. We are constantly dealing with all sorts of events that hit us like a baseball. Planning ahead for anything is key to success. Any type of success.

In a previous article, I talked about dancers who have to deal with the realities of life. Most of us handle work, friends, work, and did I say work? When we think of belly dancing, it is almost impossible to dedicate all day, every day to it. However, you can make it work out by planning ahead of time. Here are some things to consider when creating your dance planner.

What is your work schedule like? A great majority of us work Monday through Friday, having to put extra hours, after the shift is over. The frustration! So what to do with your belly dance practices, peformances, and individual practice, depends on you. Work is one thing and a very important thing. It pays for your classes, outfits, and workshops. Don't let it dictate everything you do, but be wise and know that if you have deadlines coming up, then you need to schedule your dance time early in the morning or during the weekends.

Who is in your dance troupe? Gosh, that is even a harder task to deal with when it comes to figuring out schedules. Each person in a troupe has their own agenda. If you are in a dance troupe and need to figure out the practice schedule, sit down as a group, with a planner. Each person should talk about what upcoming events will interfere with troupe, and everyone should agree on what days work best for everyone. It is frustrating to just go with the flow, with no results. It is also frustrating if one person doesn't make most of the practices.

Ask your instructor or troupe leader about the upcoming dance recitals. When you know this in advance, you can plan other things. Most recitals take place during either in late May or mid December. And yes, that is when most people decide to take vacation time. You have to be honest with yourself. Can you commit to a recital when you know that other things will interfere? If you can't, then don't. After all, you are not doing yourself or your instructor a favor. In our dance troupe, one member informed us last January that she couldn't make the May recital because of her son's senior year activities.

Don't forget to make individual time. Although you may belong to a class or troupe, you need to find that individual time where you can practice and focus on yourself. Even if it is for just fifteen minutes, you need to make sure to go over what you are learning in your group. If you are preparing as a group for a recital, then schedule fifteen minutes every other day to sharpen your memory and work on technique. This helps prevent the extra frustration when you work together as a group.

There is always the leisure time. Spending a day at the park, watching television and watching dance videos. Squeeze in a little dance with your leisure. It goes a long way, and people will see that you are serious about the dance. After all, you belly dance because you love it, right?


Editor's Picks Articles
Top Ten Articles
Previous Features
Site Map





Content copyright © 2019 by Ronnette Ramirez. All rights reserved.
This content was written by Ronnette Ramirez. If you wish to use this content in any manner, you need written permission. Contact Ronnette Ramirez for details.