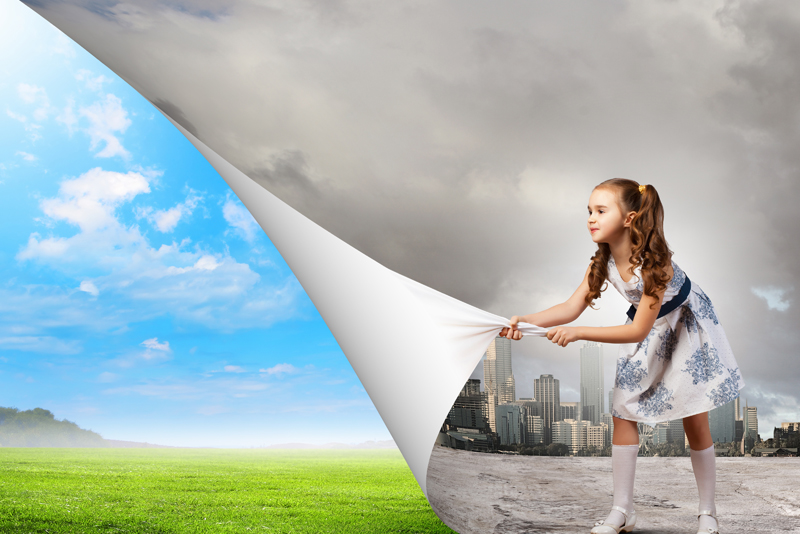 Of the people, by the people. This seems to be President-elect Obama's motto. He is calling on Americans for input on all issues. His intuitive use of the internet has opened yet another door for this historical election. His website - https://change.gov/ - is an interactive portal for each and every one of us to become active in the changes this new government has to offer.

His plan is ambitious. Overall his aim is to make the United States the leader in greening up our planet. It is ambitious but it is do-able. Everything from green cars to weatherizing America's homes, it is something that we can do if we all work together. And he will be creating jobs in the meantime.

First and foremost, he is stressing how important it is for us to become less dependant on foreign oil. The biggest change he is pushing for here is to have one million plug-in hybrid cars on the road by 2015. In his speech on energy he stated that by the end of his first year as president, all white-house vehicles will be plug-in vehicles and that half of the vehicles purchased by the federal government will be plug-in hybrids or all electric by 2012.

Next on the list is the issue of renewable resources. Obama acknowledges the many states that are already leading the way in using sustainable energy sources. Colorado's Governor Bill Ritter is one of the pioneers in making the government greener. In 2007 he signed orders for the state to reduce energy consumption and to use more renewable resources. https://www.colorado.gov/energy/greening/index.asp Clean coal technology and safe nuclear energy are other ideas Obama is suggesting as well.

Efficient energy use is also a priority. Obama's plan here is to create higher standards for household appliances. His goal is to make America the most energy efficient country in the world. He is also aware that our government is a big culprit when it comes to wasting energy and he hopes to set new standards there, too. The biggest project in saving energy is his plan to weatherize one million homes a year. By insulating and upgrading heating systems in our homes we can cut energy costs by 20-40 percent.

There is some controversy with bio-fuels and even solar energy. There are disagreements on whether or not these ideas will work. There are always disadvantages to every plan, but at least we are finally on the right track with a President and First Lady who care about us and our planet.

For a list of the people President-elect Obama has chosen to lead his energy and environment team go to https://change.gov/newsroom/entry/president_elect_barack_obama_announces_key_members_of_energy_and_environmen/


Related Articles
Editor's Picks Articles
Top Ten Articles
Previous Features
Site Map





Content copyright © 2021 by Heather Grant. All rights reserved.
This content was written by Heather Grant. If you wish to use this content in any manner, you need written permission. Contact Farjana Amin for details.