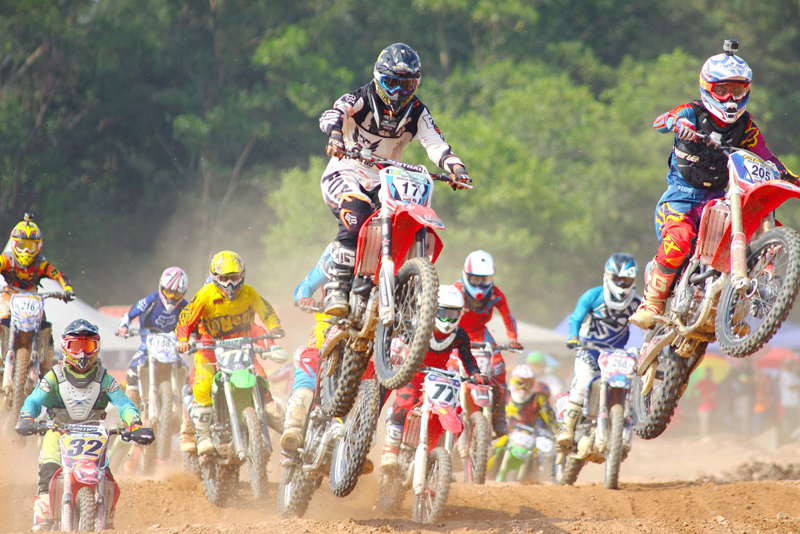 Heikki Kovalainen suffered a major accident at the Spanish Grand Prix this past weekend, but luckily escaped with only a concussion on his list of injuries. The process of attending to an accident and getting medical attention swiftly to whoever needs it has been narrowed down to a fine art by the organisers of Grand Prix, so I thought it would be worthwhile to run through what steps can be taken.

On Track
When an accident occurs and the car is in a dangerous position on or near the track, the safety car is deployed. This slows the remaining drivers down and tries to ensure there will be no further accidents whilst the current one is being dealt with. In cases where the driver appears to be injured, or needs attention, the medical car will be despatched along with the safety car, and will drive around the track until it reaches the site of the accident. Fans, commentators and the pit crew will all be watching the TV screens for movement from within the car, and the universal sign is a thumbs up to let us know that everything is okay, even if the driver is in some pain.

Medical Centre
When a driver is injured or his status is unknown, he will usually be extricated from the car – there are mechanisms in place to make it easy to get the driver out – and stretchered to a nearby ambulance. The ambulance then takes the driver to the medical centre – a building usually somewhere near the paddock complex. The medical centre is equipped to administer first aid, set any broken bones and clear drivers if they are okay. Any accident above a certain force requires a driver to visit the medical centre, even if they walk away from it. Lewis Hamilton has already fallen foul of that rule this year, by returning to the pits after an accident instead of visiting the doctors.

Hospital
If further checks are needed, as in the case of Kovalainen, or if things are more serious, there is a helicopter on standby to airlift the driver to hospital. Kovalainen was taken to a nearby hospital in Barcelona for further scans, was kept overnight for observation, but it was confirmed that everything was clear, and the only injury was concussion.

Clearance to Race
Before a driver can return to the track, he needs to be cleared to race by an FIA appointed physician. This is so that he can confirm there is no chance of further or repeat injuries if another accident should occur. When Kubica was involved in a heavy crash in Canada last year, he was not allowed to race in the following event, even though he appeared to be fine. This was the FIA doctor's decision, as a safety precaution, and Kubica was allowed to return the race after. All drivers want to return to action as soon as possible, but it's always down to the FIA's discretion whether they are allowed to race.
This site needs an editor - click to learn more!


Related Articles
Editor's Picks Articles
Top Ten Articles
Previous Features
Site Map





Content copyright © 2022 by Christine Blachford. All rights reserved.
This content was written by Christine Blachford. If you wish to use this content in any manner, you need written permission. Contact BellaOnline Administration for details.