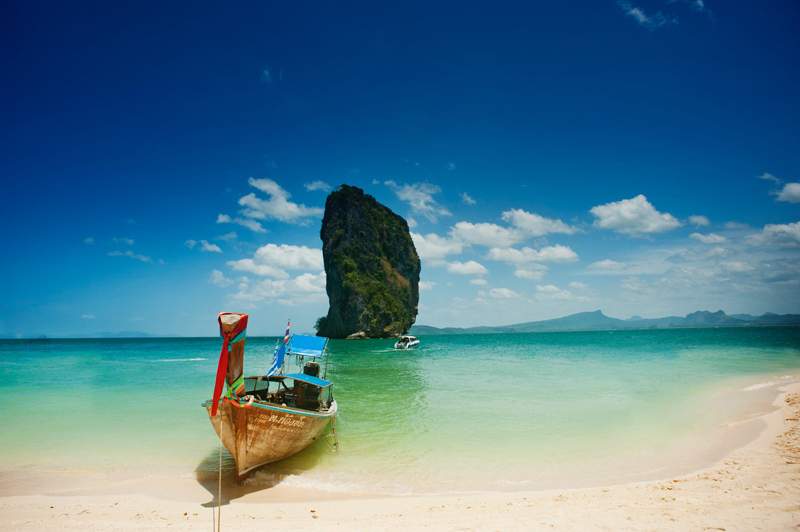 This is the country of Aung San Suu Kyi, the famous lady of Burmese democracy movement's leader, who was awarded the Nobel Peace Prize in 1991 while she was under house arrest. She continues to lead the movement until today.

Burma, or Myanmar was once the richest and developed country in Southeast Asia. But today, Myanmar's people suffer from rural poverty as a result of widespread corruption and inefficient policies.

Due to political situation and economic sanctions from the western countries, it is not easy for foreign travelers to visit Myanmar since many areas are closed and travel ban for foreigners to certain regions of the country.

Location and People

The country lies on the Bay of Bengal and Andaman Sea coast and bordered by Bangladesh and India to the west, China to the north, and Laos and Thailand to the east.

Burma's population consists of various ethnic groups and the largest ethnic is Bamar besides other minority ethnic groups which have different cultures and languages. Burma is also home to some of Chinese and Indian ethnics. In general,Burmese people are very friendly and polite especially to visitors who come to their country. The majority of people live in the lowland of the Irrawaddy delta, the prosperous area and is one of the world largest rice producers.

Burma's attractions

Burma, as previously known, is a country of Pagoda, has the most stunning ancient Buddhist temples, standing out peacefully among the lush mountain forests and paddy fields. Burma's culture is much influenced by Indian culture and Chinese influences as you can see from the various stupas and sanctuaries throughout the country. The restriction for foreign travelers for the last 30 years has made the country almost untouched by modern culture thus makes the historical heritage largely intact and original. Beautiful landscapes and beaches combined with tropical climate and cheap transportation are some attractions you can deny.

Some favorite tourist destinations are :
•Bagan, an archaeological zone with thousands of pagodas near the banks of the Ayeyarwady River, one of the richest archaeological sites in South-east Asia.

•Inle, a large and beautiful lake located in Shan State over 900 meters above sea level where you can visit the floating villages inhabited by Intha people by boat and a place for excellent silk.

• Ngwe Saung Beach Resort, the longest beach in Ayeyarwaddy, with white sandy beach and crystal clear blue waters, unspoiled surroundings, frontage on the Bay of Bengal, is the lovely and perfect place to visit.

• Kyaiktiyo (Golden Rock), a rock covered with gold standing on top of a cliff over 1100 meters above sea-level, is one of a major pilgrimage site.

Travel adventure

Regardless of unfavorable restriction, increasing numbers of tourists continue to visit the country during the last few years. This situation resulted in the shortage of hotel rooms in Myanmar and prices are more expensive than the neighboring countries.
While roads and railways are quite poor throughout the country make flying is the most comfortable access to visit some locations. However, due to economic sanctions from most western countries, international flights into Myanmar are limited.

If you persist to go to Myanmar, there are several flights into Yangon daily from Singapore, Bangkok or Kula Lumpur. The easiest way to get the visa is to apply through a travel agency in your home country. The form is simple and requires an ID photo or two.


Related Articles
Editor's Picks Articles
Top Ten Articles
Previous Features
Site Map





Content copyright © 2023 by Hanny Suriadi. All rights reserved.
This content was written by Hanny Suriadi. If you wish to use this content in any manner, you need written permission. Contact Hanny Suriadi for details.