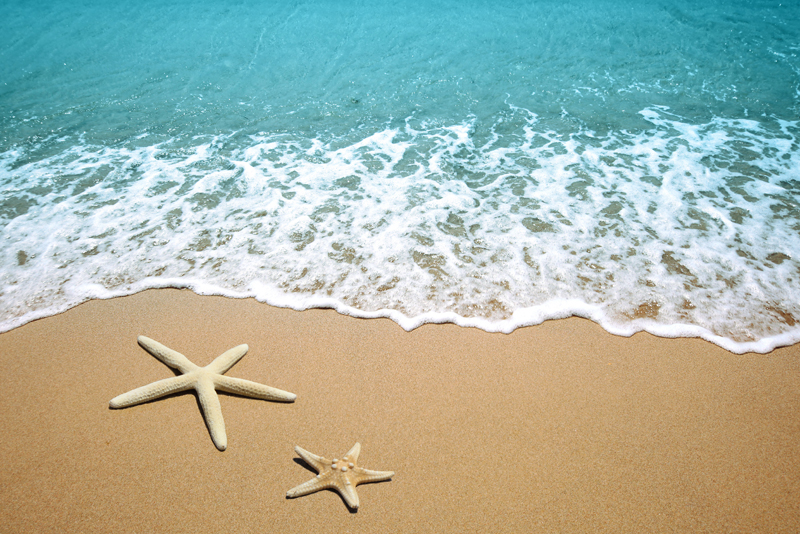 It may be the national capital, but Stockholm isn't the only Swedish city worth visiting. Malmö, the so-called capital of southern Sweden, also offers many distractions worth a traveler's time.

While several tourist sights boast free admission, few that do charge an entry fee offer a seniors' discount of any kind. No worries. It's still possible to take in the best Malmö has to offer without breaking the bank.

The Malmö Card is the official tourist card that entitles you to free bus trips as well as discounts on car and bicycle rentals. In addition, card carriers are eligible for discounts at several Malmö attractions and shops. The card is available at most tourist offices as well as many hotels in town.

If you're into history or architecture, Malmö delivers both – often at the same time. Many of the fine old structures have been adapted for modern use. For example, the Apoteket Lejonet Pharmacy on Stortorget, the city's main square, still serves up remedies for what ails you. Malmöhus Castle (the oldest preserved Renaissance castle in Scandinavia) and the adjacent Commandant's House may have been taken over by the Malmö Museums, but the nearby fisherman's huts are still a great place to buy fresh fish. I especially liked the fresh smoked fish I purchased here (I passed on the smoked eel) - it made a great snack to enjoy while walking through Kungsparken, Malmö's oldest public park.

Slottsträdgården is another popular garden situated near the Castle. In addition to enjoying the foliage, it's also possible to purchase organic produce and flowers. A windmill dating back to 1851 stands on the property which is a popular venue for outdoor concerts and other summertime events.

Despite being surrounded by history and historical structures, Malmö is also a modern city. This is probably best illustrated by Santiago Calatrava's spectacular apartment building in the Western Harbour. Known as "Turning Torso", the 190-metre structure – which looks like it has been literally twisted - is the tallest building in Sweden. The adjacent area was once the focus of the city's industry, but has recently been converted into an exciting residential area boasting innovative housing as well as centres for the IT and telecommunications industry. The local exhibition and convention centre is housed in a former Saab factory, while an old ship ramp has been converted into a skateboard arena.

I spent most of my time in Malmö in the area around Lilla Torg square. Outdoor cafes spill into the streets during the warmer weather, and the general atmosphere is quiet and relaxed. Art galleries and designer boutiques dot the area. My favourite, the Form/Design Centre, is located in an old warehouse in an enclosed courtyard called Hedmanska Gården. The little shops that lined the courtyard were a great source for edgy locally designed and produced clothes as well as art and crafts.

Swedish glass is known internationally for both its design and quality of manufacturer. Names like Kosta Boda and Orrefors are especially well known. I picked up a number of lovely glass bowls and votive holders at half the regular retail price at a store called Duka, Sweden`s leading glass and china retailer, in a nearby shopping mall.

Like most European towns, Malmö offers a wide range of entertainment opportunities. Theatre and concert events take place throughout the year. There is also a wide range of music and dance clubs scattered throughout the area. If you plan to take home a CD memento of your visit be warned: European CDs generally sell for twice the price or more of what we're used to paying here in North America. If you aren't familiar with a specific performer, ask the retailer if you can listen to the CD before making a purchase. I found local music vendors not only knowledgeable about the local and national music scene, but eager to share their knowledge with a foreigner wanting to expand their Swedish music collection beyond the limits of ABBA's greatest hits.

If you run out of things to do in Malmö, don't fret. Copenhagen is only 30 minutes away! My advice, take the train – it's the easiest way to get to and from the Copenhagen airport.



Related Articles
Editor's Picks Articles
Top Ten Articles
Previous Features
Site Map





Content copyright © 2022 by Janet Collins. All rights reserved.
This content was written by Janet Collins. If you wish to use this content in any manner, you need written permission. Contact Hazel M. Freeman for details.