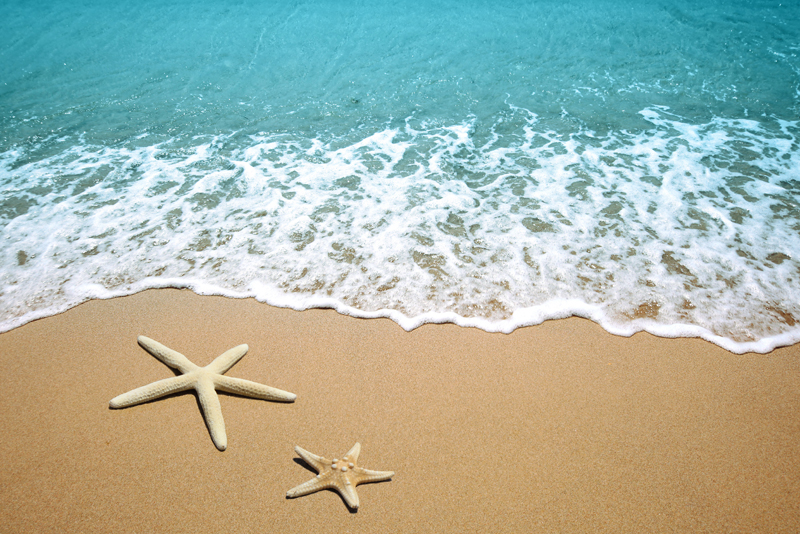 During our annual pilgrimage to the Canadian bush, we're always on the hunt for a homemade butter tart. We've made it an annual stop, not far from where we head off into the bush to reach the cabin, to make a pit stop in the little town of South River at one particular gas station where a plate of homemade butter tarts awaits customers.

Never had a gooey delicious Canadian butter tart, well you're missing out. If you love pecan pie, then you'd probably enjoy these delectable flaky little tart shells filled with butter, syrup, sugar and eggs, and baked to perfection in the oven. While they are similar to pecan pie, the filling is usually a bit runny, so when you bite into one, the syrupy filling has a tendency to dribble down your chin.

We often pack our butter tarts along when we head out in the kayaks. What could be better than to sit on a secluded pristine lake or river and indulge in a scrumptious butter tart while absorbing the beauty of nature all around.

Though the traditional butter tart has raisins, I prefer the pecan, walnut or coconut filling. The already sweet raisins seem to over sweeten the filling to me. Like most desserts, the butter tart is loaded with calories, so indulge in moderation. If you prefer not to make the crust from scratch, you can buy store-bought pie crust for a double crust.

Best Maple Butter Tarts (Canadian Living Magazine)

¾ cup packed brown sugar
½ cup maple syrup, (No. 1 medium grade) (many recipes substitute corn syrup here)
1/3 cup butter
2 eggs (3 small or 2 large)
1 tbsp cider vinegar
½ tsp salt
½ cup chopped walnut halves
¼ cup dried currants
¼ cup golden raisins

Sour Cream Pastry

1 ¼ cups all-purpose flour
¼ tsp salt
¼ cup cold butter, cubed
¼ cup cold lard, cubed (you can substitute another type of shortening)
2 tbsp ice water, (approx)
4 tsp sour cream

Pastry: In a bowl, whisk flour with salt. Blend in butter and lard with pastry blender until fine crumbs. Whisk water with sour cream, drizzle over flour mixture, tossing with a fork and add more water if necessary. Press into disc; wrap and refrigerate until chilled, about 30 minutes. You can make this dough up ahead and refrigerate it for up to 3 days.

On a lightly floured surface, roll out pastry to a generous 1/8-inch thickness. Using a 4-inch round cutter, cut out 12 circles, re-rolling and cutting scraps. Fit into 12 muffin cups; refrigerate 30 minutes.

Filling: Meanwhile, whisk together brown sugar, maple syrup, butter, eggs, vinegar, and salt. Divide walnuts, currants and raisins among pastry shells. Spoon scant ¼ cup filling into each shell.

Bake at 350F oven until filling is set and pastry is golden, 20-25 minutes. Run thin knife around edges to release tarts. Let cool in pan on rack for 20 minutes. Transfer to rack; let cool completely.

Here are a couple of variations:

Maple Chocolate Butter Tarts
Replace currants and raisins with ½ cup chopped bittersweet chocolate or semisweet chocolate chips.

Maple Pecan Butter Tarts
Omit walnuts and currants. Add ½ cup chopped pecans.

To read my blog and other articles visit: www.hazelfreeman.com


Related Articles
Editor's Picks Articles
Top Ten Articles
Previous Features
Site Map





Content copyright © 2023 by Hazel M. Freeman. All rights reserved.
This content was written by Hazel M. Freeman. If you wish to use this content in any manner, you need written permission. Contact Hazel M. Freeman for details.