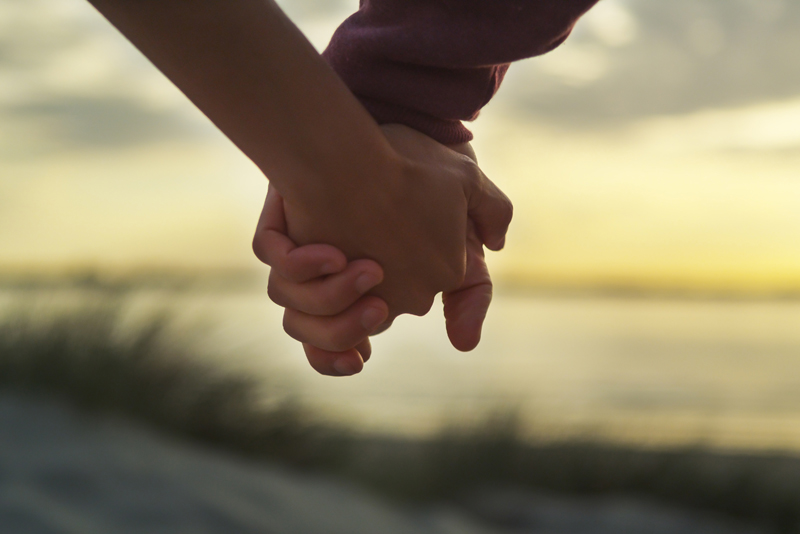 You may not have heard of Tribulus before, it's a little 'off the beaten path' as fertility herbs go but this prolific Bulgarian 'weed' is much prized for it's ability to restore both male and female infertility - naturally. Unusually this herb has been studied in combination with ovulation-inducing medications too with surprisingly good results. This may be good news for women who find that their bodies do not respond well to conventional ovulation-induction treatments alone. You should always ask your physician before mixing herbs with medications and fertility treatments.

Tribulus has a long history of use throughout Asia and India where it is regarded as a very safe and a powerful tonic for energy, stamina, libido and fertility enhancement. Recently studies have shown that Tribulus leaves may be of considerable benefit to such women, especially those who have trouble ovulating - or who ovulate late - or irregularly.

The subject of these studies has been a Bulgarian product called 'Tribestan' which contains 250 mg of Tribulus. When 36 annovulatory women were treated with Tribestan, 24 women (67.7%) found their ovulation restored - and two of the women became pregnant. These are quite remarkable results for one herb alone in just three months.

Interestingly, at the end of this 3 month time period Tribestan was combined with two different commonly used ovulation stimulation drugs. Surprisingly, the results of the combined herb / drug treatment exceeded the benefits of taking ovulation-inducing medications alone. The researchers stated that "the effect of the combined treatment was better than that of their individual administration." Tribestan also had no side effects and the researchers concluded that:

"The non-hormonal Bulgarian product Tribestan has its place in the treatment of hormonal sterility..."

"The combined administration of hormonal stimulants of ovulation and Tribestan is particularly useful for the effective treatment of hormonal sterility in females."

Tribulus has been the subject of other studies too, especially for male infertility. If you are struggling with ovulatory infertility or annovulation - having trouble ovulating or having trouble ovulating regularly ask your physician about Tribulus, this herb may be worth exploring along with other measures to help restore ovulatory cycles.

It's a good idea to talk to your physician before trying new treatments. As with all fertility herbs it is essential to purchase a high quality preferably organic brand that is free from contaminants - and ask your physician first especially if you are already taking medications.

This article is purely for educational and informational purposes and is not intended to substitute for medical diagnosis or treatment for which you should consult a physician.

1. 'Clinical study of Tribestan in females with endocrine sterility.' P. Tabakova, M. Dimitrov, K. Ognyanov, N. Popvassileev,
FIRST OBSTETRIC-GYNECOLOGICAL HOSPITAL "T. KIRKOVA", SOFIA
HEAD PHYSICIAN DR. M. DIMITROV




Related Articles
Editor's Picks Articles
Top Ten Articles
Previous Features
Site Map





Content copyright © 2018 by Hannah Calef. All rights reserved.
This content was written by Hannah Calef. If you wish to use this content in any manner, you need written permission. Contact Hannah Calef for details.