Get the Cosmetics Site Newsletter!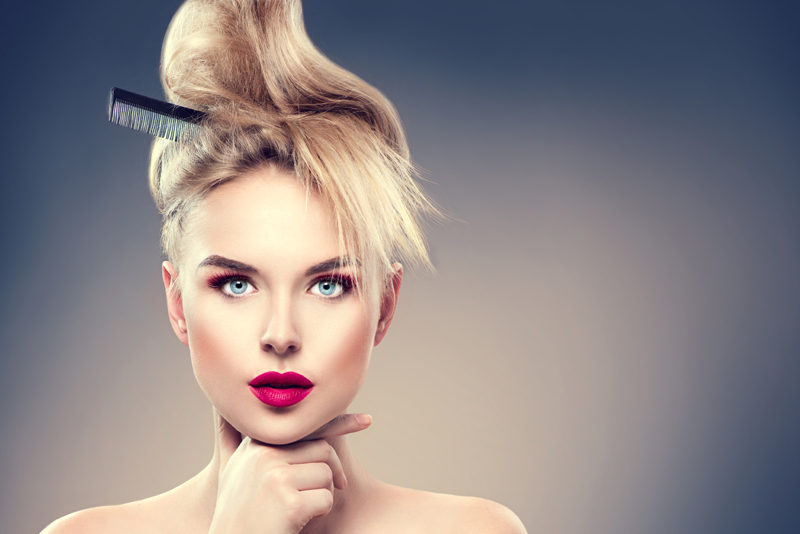 Hello and welcome to the Bellaonline Cosmetics site Newsletter! This is a free weekly newsletter that alerts you as to when new content is posted on the Bellaonline Cosmetics site. This newsletter will discuss some of the latest in skincare and makeup, tips and tricks as to how to save money, and application techniques. This will also be a space in which we will look at the latest news in the cosmetics industry. If you ever have a suggestion for a topic to be discussed, please don't hesitate to post about it in the forum. You can also leave a comment in my inbox by typing it in the comment section on my "about me" page.

All the information found in my newsletters and on the Cosmetics site, are all based on a combination of my own personal experiences as well as thorough research. I conduct my research by testing out products and techniques, finding information online and in books, and through the reviews of others.

The Cosmetics site newsletter will be in text only format so that it can be available across all platforms. Please also be aware that Bellaonline takes your privacy very seriously! Your information is confidential, and we do not participate in the selling of your email address or name to any third party. The only information that will be sent once you sign up is the Bellaonline Cosmetics site Newsletter. You will not be spammed.

If you would like to subscribe, you can do so by entering your email address at the bottom of any of my site pages. Please make sure that your anti-spam filters do not block Bellaonline by marking us as safe to receive email from. The subscription service will send you one test email to be sure that we are not blocked. If you do not receive the test email please let me know.

I look forward to hearing from all of you in the forums. There you can let me know your thoughts on recent articles, ask me or fellow beauty lovers questions, or connect with others. I try my best to respond to forum posts and emails within 72 hours.

Thank you,
Katrina Simmons








Related Articles
Editor's Picks Articles
Top Ten Articles
Previous Features
Site Map





Content copyright © 2022 by Katrina Simmons. All rights reserved.
This content was written by Katrina Simmons. If you wish to use this content in any manner, you need written permission. Contact Katrina Simmons for details.