Peel off, Wash off, or Sheet Masks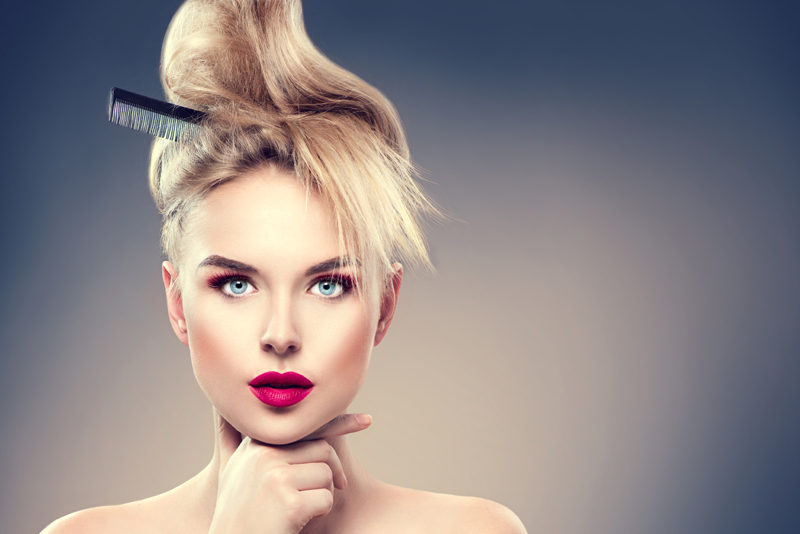 Cosmetic masks come in many different varieties and they each serve a purpose. Whether it's to cleanse, brighten, or tighten the skin, a mask can be found for any skin care need. When browsing beauty isles however, it can be difficult trying to find the right masks to suit you. Should you get a peel-off mask? Is a wash-off mask the same as a regular cleanser? What's the deal with sheet masks? Find out which may be more convenient for you.

Peel-off masks are usually the first type of masks many are introduced to, and what many envision when thinking of cosmetic masks. Videos have gone viral of people trying not to laugh as their masks dry, and those trying to see if they can stand up to the pain of charcoal peel-off masks. Peel-off masks are generally used to lift out blackheads, whiteheads and to remove dead skin. Sometimes they can be painful when they grab onto the fine hairs on the face. When removing a peel-off mask, start from the bottom of the face and pull upwards. This method lifts the impurities from the skin, instead of downwards which is not as effective. Depending on the ingredients and thickness of application, peel-off masks take an average of 10-15 minutes to dry.

Wash-off masks are another great alternative. Mud, clay, and a lot of other natural masks are typically wash-off masks. These types of masks can be gentler than peel-offs because they do not pull at the fine hairs on the face. Gentle exfoliants in some wash-offs help to cleanse and remove dead skin. Depending on thickness of application, wash-off masks take between 20-30 minutes.

Sheet masks have recently become extremely popular. Many cosmetics companies are coming out with their own spin on sheet masks. These masks are very hydrating because they are packaged in serums. The serums used vary from mask to mask with some claiming to brighten the skin and get rid of fine lines. Because sheet masks lay on top of the skin and are serum soaked, the skin receives the hydrating properties for a longer time than they would with the other two types of masks. You should not expect to cleanse or exfoliate with these. Directions for these masks usually call for 30 minutes on the face, however if not completely dry they can be left on for longer.

Depending on the needs of your skin, you may find one or more of these masks beneficial. When choosing between the three make sure to assess your skin type and compare them to the benefits of the mask. Check the ingredients as well to make sure there aren't any that will cause a negative reaction to your skin. Remember that when trying a new product, the benefits may not be noticeable on the first try. The condition of your skin will determine how much repair may be needed. Some masks provide noticeable differences upon first use. Hopefully with this information you can decide which method to try next.



Related Articles
Editor's Picks Articles
Top Ten Articles
Previous Features
Site Map





Content copyright © 2023 by Katrina Simmons. All rights reserved.
This content was written by Katrina Simmons. If you wish to use this content in any manner, you need written permission. Contact Katrina Simmons for details.