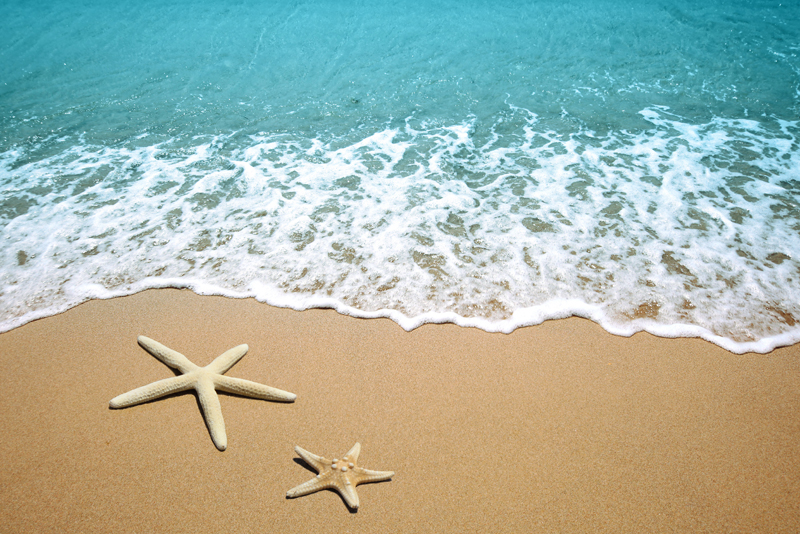 I don't think any of us doubt we live in a more dangerous world these days. Travel is not as carefree as it use to be but we have to make some sacrifices to stay safe. As of June 2009, an added safety precaution put in place by Homeland Security, is the requirement of a passport book, or passport card, when traveling to or from Canada, Mexico, the Caribbean, and Bermuda by land or sea entry.

The passport card is used in the same way a passport book is used to prove citizenship, provide a photo ID, and other identifying information for travelers. The passport card, however, cannot be used for international air travel. If you drive to Canada or Mexico, or cruise to the Caribbean, or Bermuda on a regular basis, and don't expect to fly, the passport card may be a cheaper and more convenient method of identification.

The card is very similar to the look and size of a driver's license. Basic information such as: name, photo, individual identification number, citizenship, place of birth, and expiration date are on the card. This information is printed against a star-spangled security background. Another security feature to help prevent possible counterfeiting and forgery is a radio frequency identification (RFID) chip. No personal information is written to the RFID chip. The chip contains a number that allows the inspection station to retrieve information on the traveler from a government database. Each card comes with a protective sleeve to protect it from being tracked or read by anyone unauthorized to do so.

Like the U.S. passport book, the passport card, is good for 10 years for an adult and 5 years for minors under the age of 16. For first time applicants the cost is $45.00 for adults, and $35.00 for those under 16. Adults with a current, valid passport book can apply for the card using the passport renewal process through the mail and the cost is $20.00.

Processing time for both a passport book or passport card is currently about 3 weeks. The expedited service available for an extra fee for the passport book is not available for the passport card. It's best to give yourself plenty of time to get either document if you plan to travel outside the U.S.

For information on how and where to get the passport card, visit www.travel.state.gov. You can also contact the local passport application locations in your area. Happy Travels!



Related Articles
Editor's Picks Articles
Top Ten Articles
Previous Features
Site Map





Content copyright © 2022 by Hazel M. Freeman. All rights reserved.
This content was written by Hazel M. Freeman. If you wish to use this content in any manner, you need written permission. Contact Hazel M. Freeman for details.