Some Important Facts About Grading Coins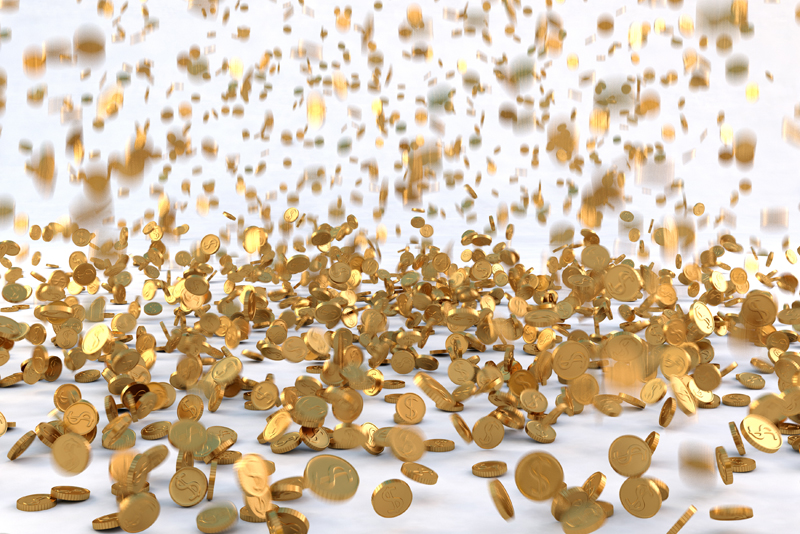 If you have just started coin collecting as a hobby and are new to coin collecting, it is a good idea for you to start learning about coin appraisals and grading systems. Coin appraisal and coin grading is very important as it will help you determine the condition and value of your coins.

What Is Coin Grading?

In the 1950s, the Sheldon Scale was popularized by William Sheldon. It was considered as one of the most accurate coin grading system during that time. As time passed, other kinds of coin grading systems emerged. The letter grading system has become one of the most important coin grading systems of all time.

With the letter grading system, the description of the coin's condition is represented by letters of the English alphabet. Some examples of the letter grading are:

1) MS - Mint State
2) AU - Almost Uncirculated
3) VF - Very Fine
4) EF - Extremely Fine
5) XF - Extra Fine
6) F - Fine
7) VG - Very Good
8) G - Good
9) AG - Almost Good
10) FR - Fair
11) PO - Poor Or Basal

You can rarely find a coin that rates a grade of Mint State (MS) even if it may be uncirculated. This is because it will normally have ever so slight markings from being placed in a roll and shipped to banks.

Coins graded as Almost Uncirculated (AU) will look perfect on the surface, but looking closely at the highest points on the coin you can see slight visible signs of wear.

VF stands for very fine and means that the coin will have slight wear on the high points but all features are sharp and clear, although there may be some degradation on fine features such as hair or feathers on the coins.

EF stands for extremely fine which means that the coin will show only slight wear on the highest points of the coin. XF means that the coin has extra fine quality, while F stands for fine.

VG stands for very good which means which means the entire design of the coin being very weak showing a few details and containing the full rim. This means that the coin is not so well preserved but the condition is not so bad. G stands for good and implies heavily worn and includes the design but contains faint spots. AG or almost good means parts and date of the design have been rubbed away but an outline of the design is still visible

FR stands for fair which means that coin is a little bit better than the worst state. It is nearly the worst of the coin grades, and it indicates very little is discernable on the coin, but the type of coin it was can be determined. PO stands for poor or basal state. This is considered as the lowest grade of a coin. It indicates that it appears to be a piece of metal, but may have been a coin of some type at some point.

There is another grading system developed by Dr. William Shelby which is one of the most often used in the United States. The coin grades is based on a scale of 0 to 70, with 70 being perfect mint condition and a 0 meaning it is simply considered as being recognizable as a coin at one time.

Grading a coin is a very complicated task. Even if you have been collecting coins for quite some time, it is still best for you to still seek professional help when it comes to grading coins. The advantage of asking professional help when it comes to coin grading is that a coin grading professional can give you accurate description of the quality of the coins.

Coin Appraisal

To obtain a coin appraisal, you should find a coin dealer in your area. Take your coin to the dealer to get an accurate appraisal. Make sure you only go to licensed appraisers.

You can also get a coin appraisal online. If you find a coin appraisal website, send pictures as well as a description of your coin. Even though these appraisals may not be as accurate as an appraisals that are done in person, it will give you a good idea if the value of the coins you have in your.

When appraising coins, appraisers will determine the value of the coin based on what it would be in mint condition. If the coin is of lower grade, it can lower the price that the coin is worth. This is how coin appraisers determine the value of your coin.




Related Articles
Editor's Picks Articles
Top Ten Articles
Previous Features
Site Map





Content copyright © 2022 by Gary Eggleston. All rights reserved.
This content was written by Gary Eggleston. If you wish to use this content in any manner, you need written permission. Contact Gary Eggleston for details.