Edible Landscape Book Reviews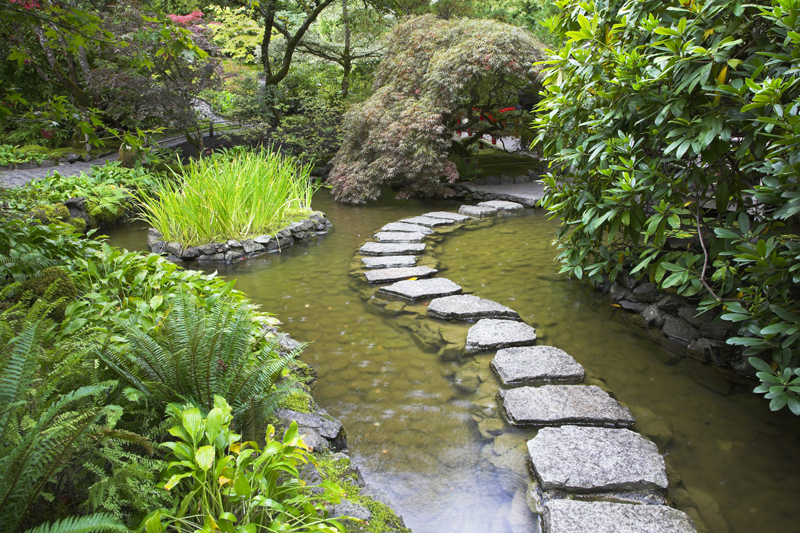 Rising food prices have revived interest in vegetable gardening. As a result, the demand for garden seeds is phenomenal. For those new to edible landscaping, here are some recommended books.


"Rodale's Vegetable Garden Problem Solver"

For organic gardeners, this is a must. By Fern Marshall Bradley, this easy to use encyclopedia has everything you need to know.

Under the entry for each crop, gardeners can learn all the details they need to grow it successfully. This tells when, where, how to plant each veggie, how to care for the plants, and harvesting tips for each kind.

There are regional notes highlighting recommendations for specific areas of the country. Each crop profile includes a lengthy section on how to prevent problems, the symptoms, and how to deal with each one.

In addition to the individual crops, this also covers all the major plant problems, such as diseases and insects and what to do about them.

This also covers organic gardening topics, such as beneficial insects, composting, and the like. Other entries relate to specific topics of interest, such as cold frames.

With nearly 500 pages, this encyclopedia will be one of the most used garden books on your bookshelf.



"All New Square Foot Gardening-Grow More in Less Space"

By Mel Bartholomew, a best selling author, this color illustrated, updated edition was released by Cool Springs Press. Written in an engaging style, the author uses no jargon.

He shows how space saving, square foot gardening is far superior to the standard vegetable plot with single rows. If you haven't had a vegetable garden before, this book explains everything you need to know.

This is really the best all-around approach for those with limited garden space. It uses raised beds and wooden boxes. The author walks you through all the basics from planning the garden and building the beds/boxes to planting and harvest.

This also explains how to extend the growing season. Throughout the book are boxes with quick tips and helpful lists.

There are step by step directions for all the basic garden techniques that beginners need to know, such as composting and adding plant supports.

There are profiles of each crop, including both flowers and veggies. At the back are helpful charts and tables as well as a glossary of terms.



"The Southern Kitchen Garden"

For the South, this is by the best book by far. By William D. Adams and Thomas R. Leroy, this was published by Taylor Trade, an imprint of Rowman and Littlefield.

This is illustrated with color as well as black and white photos and line drawings. This comprehensive title covers all edibles from fruits and nuts to veggies, herbs, and edible flowers. A chapter is devoted to each one. There are suggestions for both cool and warm season crops along with recommended varieties.

Newcomers to the region will find this invaluable guide has all the information they need for a successful edible landscape.

There is an in-depth profile for each crop along with a quick reference chart listing all the basics. Throughout the book there are useful charts and tables. There is also extensive information on how to use each crop.

Readers will learn how to prune and train their fruit trees as well as how to grow unusual hardy ones, such as pawpaw and bananas. There is also extensive information on how to use each crop.

In addition, this covers all the basics. These include how to prepare the soil, how to cope with pests and other problems, and how to propagate plants.

The appendix has all sorts of helpful information, including garden plans for the various seasons and lists of garden websites. There are also lists of seed companies, nurseries, and other mail order sources for seeds, plants, and gardening supplies.



Related Articles
Editor's Picks Articles
Top Ten Articles
Previous Features
Site Map





Content copyright © 2023 by Connie Krochmal. All rights reserved.
This content was written by Connie Krochmal. If you wish to use this content in any manner, you need written permission. Contact Connie Krochmal for details.