How To Start A Coin Collection For Children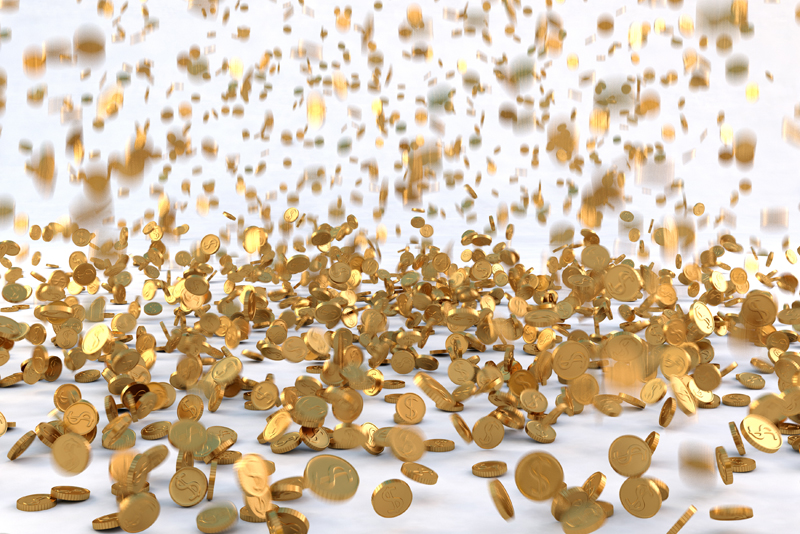 Many people would like to start a coin collection for their children or grandchildren but do not know how or where to start. Before you decide to start collecting coins on behalf of your kids or grandkids, you need to take a moment to consider a couple of things.

Many parents or grandparents start a collection for their children as a sort of investment for them. So the first thing to consider is that like all forms of investment, collecting coins is going to cost money. As such you need to determine how much you can afford to spend each year for this purpose.

The second thing to consider is what is your ultimate goal of this collection for your kids or grandkids. Will these coins be used to put your child or grandchild through college, or are they meant to be a nice gift that will have a greater future value? Do you expect the coins to become a family heirloom to be passed down to future generations of your family? Depending on what your collecting goals are, and what your budget is, you will probably want to collect different types of coins.

For the scope of this article, we will consider a small budget to be between $50 and $100 a year. This is the type of collection where you buy something at Christmas and for the kid's birthday, rather than at other times of the year. Typical coin gifts of this type are often National Mint Sets, such as the U.S. Mint's annual Uncirculated Coins set, or the annual Proof set. Most of these sets will fit into our proposed budget.

Another popular U.S. Mint Investment coin type for the person on a tight budget is the U.S. Silver Eagle. These bullion coins contain a full ounce of silver and are normally sold for a few dollars over the spot price of silver. These will make a great investment if you think the price of silver will be going up, which it has been of late.

If your primary goal is to entice the child into taking an interest in collecting coins themselves, your best option is not to purchase the U.S. Mint sets, but rather buy unsearched or "bulk mixed" lots of older U.S. coins.
As an example, you could buy 20 rolls of mixed Wheat pennies, plus the Whitman Wheat Cent Coin folders to put the coins into. When your child is old enough, you can start giving him or her the accumulated stash, a little at a time, and see if an interest develops. Sit down with your child and show him or her how to look at each coin and place it into the proper spot.

Good coin types to start with are Wheat Cents, Jefferson Nickels, Buffalo Nickels, Indian Head Pennies, Mercury Dimes, and pre-1965 Roosevelt Dimes. Once you start collecting quarters, halves, and dollars, you are getting into the pricey coins that cross the line from "a starter collection for a child" to "investment quality coins."

Whatever coin types you decide to buy, make sure to buy the appropriate coin folders or albums so the child has somewhere to display all of his "finds" once he sorts through the rolls.

Whether you decide to collect for investment purposes, heirloom reasons, or simply for the fun of it, remember to make sure to keep your collection safe. It is not recommended that you store your collection at your home if it is for investment purposes. Store them in a safety deposit box.

Common coins that are being actively collected can be kept at home, but keep them stored out of sight of visitors to your home, especially if they are strangers to you.

Coins are one of the first things burglars will look for and grab, because they can be easily sold. It never hurts to establish good collecting practices right from the start by always teaching our child to put his coins and folders away out of sight when he or she is done with them for the day.

Collecting coins on behalf, or along with your children or grandchildren is fun and is a rewarding project for everyone involved in the process.



Related Articles
Editor's Picks Articles
Top Ten Articles
Previous Features
Site Map





Content copyright © 2022 by Gary Eggleston. All rights reserved.
This content was written by Gary Eggleston. If you wish to use this content in any manner, you need written permission. Contact Gary Eggleston for details.