Scientists Find New Way To Track Penguins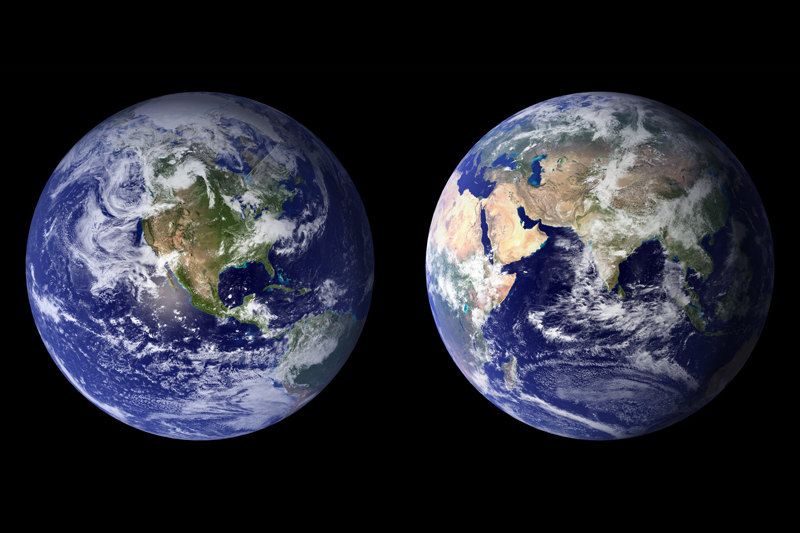 Global warming and the melting of the polar ice caps has had a huge effect of sea life in general. Turtles, jellyfish, seahorses and corals are all affected, but the one in the news at the moment is the penguin. These small, black and white birds all look alike to the human eye and this makes it difficult to count them and keep track of their breeding habits.

There are thought to be 20 different penguin species, all of which live in the Southern Hemisphere. At the present time the colonies off the coast of South Africa are receiving most attention from conservationists and there is concern over declining numbers. Colony sizes on twenty four islands around this area are shrinking fast. These penguins stand about seventy centimetres high and weigh up to five kilograms. They have a black stripe and black spots on their chests.

Scientist are trying to find the causes of the decline in the African penguin population in an attempt to reverse the trend.

A new camera has recently been developed which will track and photograph these rare birds and log their personal details on a computer. Penguins recognise each other by the number and pattern of the spots on their chests. This camera photographs those spots and logs an image and identity details. In a way its like the iris recognition equipment being used to recognise humans.

The camera uses biometrics to monitor the birds without being obtrusive. All information can be relayed back through a computer connection. Scientists will be able to keep a check on the welfare of the penguins without intruding, or disturbing them. It is hoped that information on how long penguins live, how often they breed and increases, or decreases in their numbers can be better understood , so that steps can be taken to ensure the survival of the species.

Prior to the development of this biometric technology, scientists have had to capture the penguins and fit them with metal wing clips that had identity numbers printed on them. This put the birds under stress each time they had to be identified. It took months to capture, tag and log the colonies and then to locate the birds again. The job should now be easier and the penguins will remain undisturbed while the data is collected.

This same technology could be adapted to track and record cheetahs, sharks, butterflies, or any other animal with its own distinctive markings.







Related Articles
Editor's Picks Articles
Top Ten Articles
Previous Features
Site Map





Content copyright © 2018 by Jan Harper. All rights reserved.
This content was written by Jan Harper. If you wish to use this content in any manner, you need written permission. Contact Ije Yvonne for details.