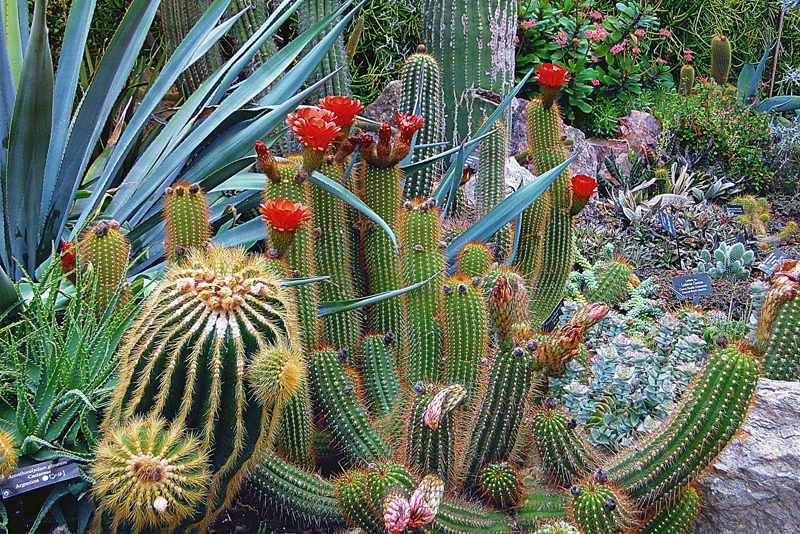 Typically grown as a houseplant, the snake plants are actually quite useful. Several species are used as a source of fiber and as medicinal plants.

These plants are members of the Lily family. The Latin name for this genus is Sansevieria. They're named for the prince of Sanseviero, Raimond de Sangro, who was a patron of horticulture in the 18th century in Italy.

For the most part, snake plants are native to Africa. However, some are also found in Arabia, Madagascar, and Sri Lanka.

These plants are known by various other common names. These include crocodile's tongue, mother-in-law's tongue, spear plant, and zebra lily.

Another of their common names is bow-string hemp. Despite the name, this shouldn't be confused with true hemp fiber.

Ceylon bow-string hemp (Sansevieria zeylanica) is native to Sri Lanka. In the Philippines, this is called buntot-tigre. This is a source of fiber. It is used for making sails and for a type of paper. The sturdy, white fiber is a favorite for twine, and cloth as well. The fiber is extracted from the leaves.

The Abyssinian bow-string hemp (Sansevieria abyssinica) is native to east Africa. The leaves are also the source of a fiber. This is often used in clothing.

African bow-string hemp (Sansevieria senegambica) is found in tropical Africa. The foliage is the source of a fiber, which is used mostly for fishing lines, fishing nets, and bowstrings. This was originally native to Gambia and Senegal. It has erect, smooth, medium green foliage with some stripes of contrasting colors.

Related species that are also used for fiber include Sansevieria liberica.

In addition to being a fiber source, Sansevieria trifasciata is also grown as a houseplant and landscape plant. Native to tropical Africa, this is known as bow-string hemp. It is only hardy to zone ten.

Several species of snake plants are used as medicinal herbs. Sansevieria thyrsiflora is one such species. This is native to Southern Africa. There are several similar species whose roots are used medicinally in Africa and Malaysia.

Of course, using the rootstock in this way destroys the plant. However, that is not the case when snake plants are used as fiber. Only a certain number of leaves are harvested at one time. So, the plants have time to recover and produce new foliage to replace the ones that were removed.


This site needs an editor - click to learn more!


Related Articles
Editor's Picks Articles
Top Ten Articles
Previous Features
Site Map





Content copyright © 2023 by Connie Krochmal . All rights reserved.
This content was written by Connie Krochmal . If you wish to use this content in any manner, you need written permission. Contact BellaOnline Administration for details.