Ecovillages- Sustainable & Community Minded Living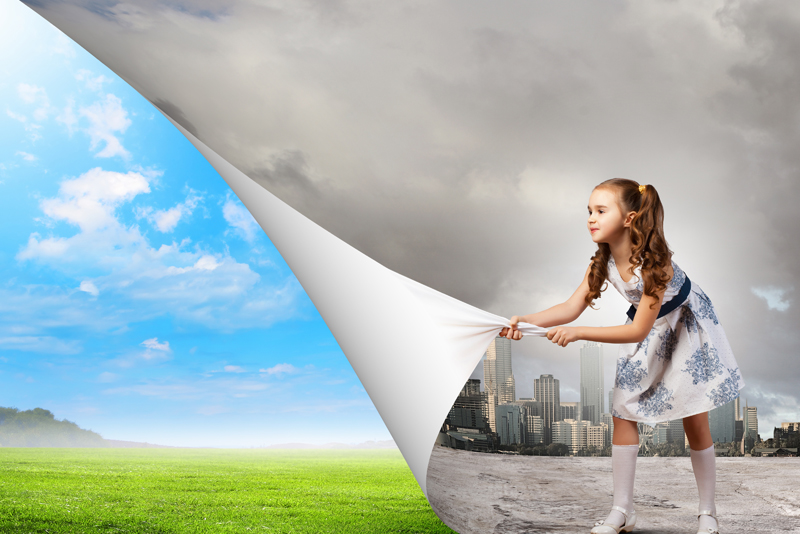 An ecovillage is an intentional community created by like minded individuals working toward a sustainable and community based future. An ecovillage's residents may often times share common energy sources, water, work and more importantly their lives, dreams and visions. Creating a platform for sustainable living, community and environmental stewardship is at the forefront of many resident's minds. While all ecovillages are not exactly alike in form many harbor a lot of the same ideals, practices and visions. When you think of the word ecovillage you may conjure up images of the peace loving communes of the 60's and 70's. Many of these intentional communities can in fact trace their roots back a few decades but thousands of new ones are sprouting up all around the world. In fact in the United states alone there are several hundred existing and thriving ecovillages. It has become a movement unto it's own creation and visions for a better world. In these times of a depressed economy, climate change, loss of community and peak oil, ecovillages may be the answer to those seeking something different in their lives than just regular home ownership or apartment dwelling.


An ecovillage can consist of a few dozen people to several hundred living together on a designated parcel of land. In a couple parts of the world there are also those in the thousands, though this is not commonplace it may eventually become the norm in the future. Many ecovillages revolve around specific work goals, business, healing arts or even teaching centers. They are as diverse as the people that create them. The goals of each individual village are determined by it's residents but it is a common rule of thinking that each resident makes up a part of a whole. Some ecovillages revolve around specific spiritual beliefs but many more are open to diversity as far as religion goes. Ecovillages are not havens for cults, though sometimes can be misconstrued as such when religious beliefs are involved. They do however bring people from many cultural paths together to live, work and play in unity. Many ecovillages are involved in smaller scale agriculture, homesteading, environmental causes and permaculture practices. Some harvest alternative energy for power and others rent out space for cottage type industries. Some are more strict than others but it is a basic tenant that the residents agree on the creation of rules and regulations. Respect is probably the basic formative foundation of most existing ecovillages. Respect for one another as people, respect for the community and respect of the planet earth.


Contrary to popular belief ecovillages are not always located in the middle of nowhere. Many do thrive in rural areas but there are also many growing and thriving ecovillages around the United States in more urban and suburban areas. A quick Internet search will bring up dozens of ecovillages in many busy cities. An ecovillage might consist of single dwelling homes or more communal types of arrangements. Loss of privacy can be a concern for some but autonomy is respected and encouraged in many ecovillages as well. All the while living and working within a community that supports it's own residents. At the same time promoting peaceful living with their surrounding communities.


The people that make up these wonderfully sustainable ecovillages can vary. They are not all young twenty somethings yet diverse in age, race, sexual orientation, religious beliefs and cultural backgrounds. You might find young children mixed in with retirees and also those who hold outside jobs in many ecovillage communities. From single folks to partnered couples or families from many different walks of life, they can work together to live in harmony with one another and their communities.


Why would someone choose to live in such a fashion when the American dream is single family home ownership? For most folks it comes down to being economically, socially and environmentally responsible. It also just makes good sense to share duties, land and financial obligations for many. For others it's just simply a way of life.





Related Articles
Editor's Picks Articles
Top Ten Articles
Previous Features
Site Map





Content copyright © 2022 by April Horton. All rights reserved.
This content was written by April Horton. If you wish to use this content in any manner, you need written permission. Contact Farjana Amin for details.