Plastic Bags Wreaking Havoc on the Environment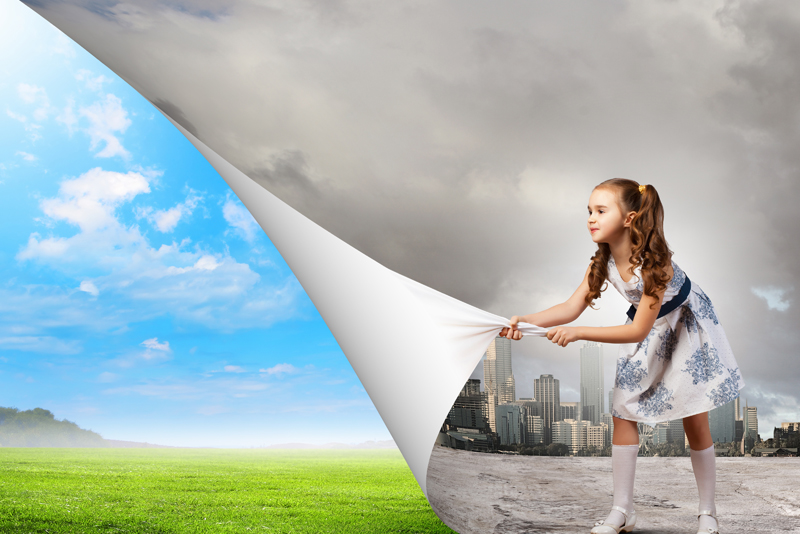 Plastic bags are not only dangerous to the environment but also to your health. It takes literally an estimated 400-1000 years for 1 plastic bag to breakdown in the environment. Meaning we really have no idea what the long term effect will be on ecosystems and the humans, plants and animals that make them up. Right now there is a movement that will hopefully catch on to ban plastic bags worldwide. The only problem is the damage has been done. What will the after effects be like? Will future generations pay the price for our carelessness? It's time to step up to the plate and take the fate of the world into your own hands.

Plastic bags became popular in the mid 1980's. It was seen as a cheaper alternative than paper. Which is correct. Unfortunately worldwide use of plastic bags has grown to 500 billion to a trillion pieces a year. With only less than 1% of these bags being recycled that figure is astounding.

The bags are clogging up landfills, waterways and killing animals. Not to mention the cancer causing effects these bags are having in our everyday environments. Plastic bags contain a host of chemicals that over time break down into petro polymers which contaminate our soil and water. It is sad to realize that is simply cheaper to produce more bags than to recycle them.

Breast cancer is being studied as a major effect of the plastic bag epidemic. Due to the environmental estrogen's BPA & BBP that are introduced into our surroundings from to the breakdown of these plastics. It is actually affecting our health as humans! Not to mention all that is yet unknown about what else it is doing to us physically. It is simply alarming.

Plastic bags are made from chemicals derived from oil production. Namely polyethylene thermoplastic. This not only wreaks havoc on our health but also our dependency on foreign oil supplies. It takes over 100 million barrels a year to produce the world's current plastic bag supply and demand.

Many countries are now starting campaigns or have put into place laws to ban plastic bags. Among them are Africa, Australia, China, many European countries and even some states in the USA. With 29 billion tons of plastic bags ending up in landfills each year the problem may not be soon corrected as the damage has already been done.

Fortunately we can each do our part and reduce our plastic bag consumption. Reusable bags are becoming more mainstream and a lot of stores now offer them for around $1. Using reusable bags can save the average consumer the use and waste almost 300 bags per year! It would be senseless to use anything else once we educate ourselves on this issue. It's not only the planet's health at stake but your own.




Related Articles
Editor's Picks Articles
Top Ten Articles
Previous Features
Site Map





Content copyright © 2018 by April Horton. All rights reserved.
This content was written by April Horton. If you wish to use this content in any manner, you need written permission. Contact Farjana Amin for details.