Thaipusam-- Hindu festival of atonement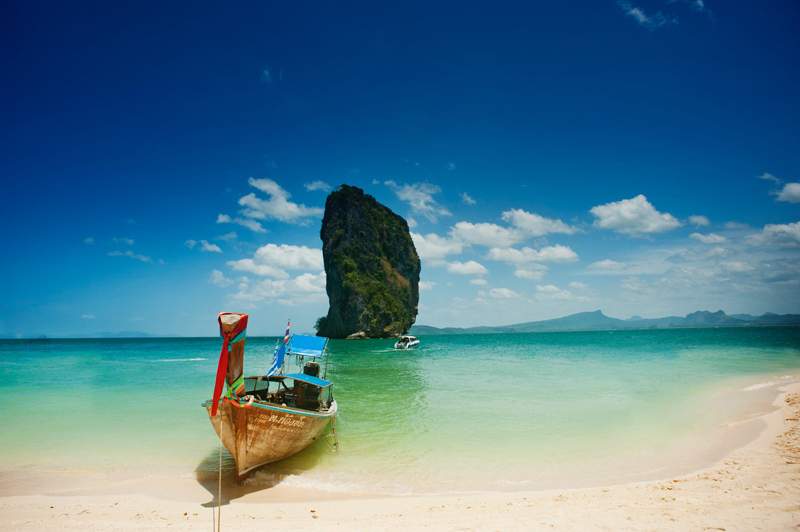 Thaipusam-- Hindu festival of atonement

Men carry over-sized edifices (kavadis) above their heads, supported by long metal bars that pierce their flesh or pull them along behind with chains anchored in the skin of their backs. Brightly decorated, they walk through Kuala Lumpur toward the Batu Caves temple, atoning and praying for a prosperous year as they trudge the 15 kilometers to the sacred site. Despite the small hook-like needles that line their backs and the bars that pass through their cheeks and chest skin, there is, inexplicably, very little blood.

Since 1892 Hindus in Malaysia have celebrated Thaipusam, known internationally for its self-piercing worshippers. As supplication, some devotees will push steel rods through their tongue or through their cheeks, passing from one side of their face to the other, with several rods of varying sizes. A few carry the large and colorful constructions above their heads, with accompanying piercings, but most will carry pots of milk, coconuts or such to the temple as an offering to the gods.

Each year, at the start of the lunar year, a million or more devotees�and now thousands of tourists�descend upon Hindu-centric areas of Southeast Asia for Thaipusam. A celebration of Lord Murugan, the youngest of Shiva and Parvati, the festival celebrated the moment of Parvati giving Lord Murugan a lance to destroy the demon (or demons, depends who's telling the story) that was plaguing their world.

To prepare the celebration, devotees follow a strict vegetarian diet, abstain from sexual activity and perform cleansing rituals for the forty days prior to Thaipusam.

This annual day of atonement has garnered it fair share of followers, those who support it and other who oppose it. For the Tamil people of the area, the event is quite meaningful, but as more of the world
has learned about the physically demanding nature of the celebration, it has changed. Body piercings are more common among the celebrators and people have chosen more extreme ways to show their devotion to Lord Murugan.

There is criticism from some followers and outside observers that the festival is becoming too worldly, becoming less of a sacred ritual than a tourist attraction. Some complain that it is becoming an exaggerated form and losing its intent, but others will argue that it brings a monetary boost for the economy It's a balance that Hindus, especially in Malaysia, will have to find if the celebrations are to continue with respect for the history of it, but there's no denying that the intriguing aspect for outsiders brings much-needed funds to the country.




Related Articles
Editor's Picks Articles
Top Ten Articles
Previous Features
Site Map





Content copyright © 2023 by Teresa Coates. All rights reserved.
This content was written by Teresa Coates. If you wish to use this content in any manner, you need written permission. Contact Hanny Suriadi for details.