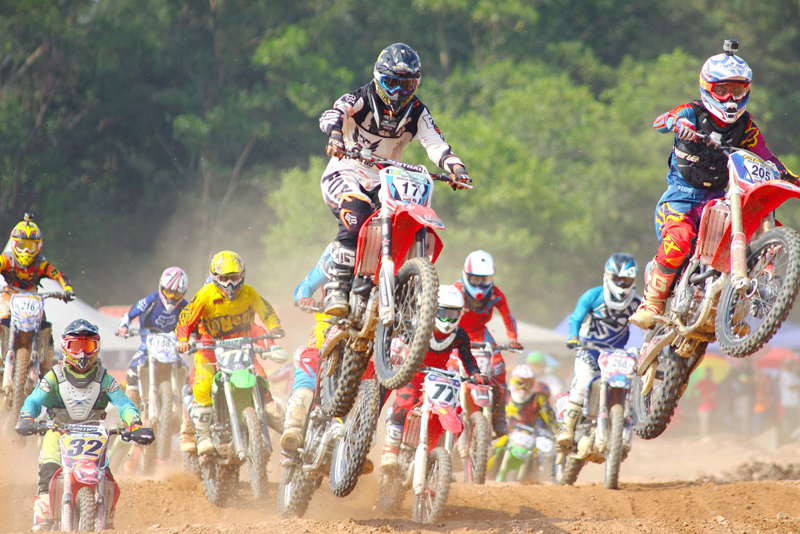 The Kinetic Energy Recovery System, or KERS, makes a return to Formula 1 racing in 2011. First introduced for the 2009 season, the safety of the system came into question almost immediately, leading to a gentlemen's agreement, of sorts, to shelve it for the 2010 season. Now that the deal has expired, let's take a fresh look at the pros and cons of this increasingly controversial system.

Designed on the physics principle that energy cannot be created nor destroyed, but can be converted to an alternate form, KERS harnesses the heat energy created during braking and stores it using either a mechanical hybrid or a flywheel system. It can then be converted to kinetic energy and released at the push of a button, providing an additional 85 brake horsepower the driver can use for an alloted 6.6 seconds per lap. The energy boost is intended to aid a driver in overtaking another vehicle, but if that vehicle is also equipped with KERS, the driver can use that same power boost to accelerate away. So what's the point of the system if it's a sum game? It then becomes a matter of race tactics.

The introduction of the KERS by FIA's Max Mosley was to promote more environmentally friendly development as well as provide the overtaking aid. Unfortunately, the safety of the system is very much an issue. For example, when a car pulls into a pit garage still carrying stored energy, team members require special equipment to release that energy before the car is even safe to work on. NOT releasing that energy can cause the battery to explode, releasing dangerous chemicals. Race marshals around the track face the same problem when aiding stalled vehicles. Additionally, the effect of the extra braking energy on the rear axle is a concern. Once the rear axle has reached its saturation point, any more energy applied to it could render the car unstable in braking.

Adding to the problems are the development costs facing most teams, and with new regulations for 2011 increasing KERS output to 268 bhp, teams must rework their existing systems now. An entirely new engine formula slated for the 2013 season will require a third-generation KERS be developed, costing teams even more. Considering FIA officials showed a desire to make F1 racing less expensive, promoting the KERS system seems an odd way of going about it.

While the KERS system may have its advantages in overtaking and is a move, of sorts, in the green direction, numerous adjustments are needed to make it a safe part of F1. The fact that it is not compulsory for teams to use KERS, putting us right back where we were in 2009, and while KERS did add an extra ingredient to races that season, the concerns still overshadow the benefits. Next season will be interesting indeed.
This site needs an editor - click to learn more!


Related Articles
Editor's Picks Articles
Top Ten Articles
Previous Features
Site Map





Content copyright © 2022 by Katie Schwausch. All rights reserved.
This content was written by Katie Schwausch. If you wish to use this content in any manner, you need written permission. Contact BellaOnline Administration for details.