Special Books for Gardeners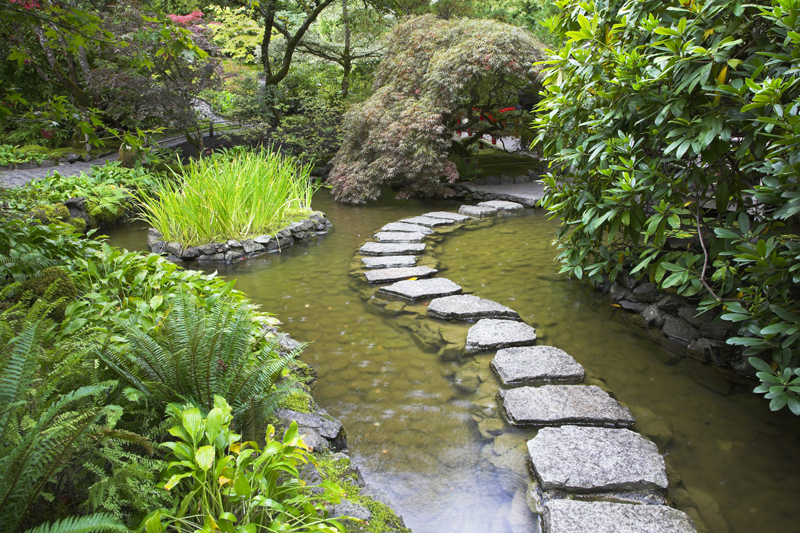 Whatever the time of year or occasion, books make great gardening gifts. Here are some fine art titles that provide connections between gardening and art.

Released by Getty Publications, "Maria Sibylla Merian and Daughters-Women of Art and Science" is by Ella Reitsma. This was published in conjunction with an exhibition at the J. Paul Getty Museum. Lushly illustrated in full color, this has 140 color plates.

Merian was a celebrated nature artist of the 17th century. Noted for her valuable contribution to entomology, her art was true to life.

Following her mother's death in 1717, one of the daughters moved to St. Petersburg and continued her work. This enlightening book reveals the story of these remarkable women, their many contributions, and their art. It traces Merian's love of insects to her youth, and documents her development as an artist. The author also provides the valuable connection between Merian's spirituality and her art. This book and the museum's exhibition is the first time that the daughters' work has been recognized.

This guide lists the Latin and common names for the species, and a list of the exhibited works.

While gardens are often inspired by nature, fine art can play a valuable role as well. For ideas, you need look no further than "Art and the Gardener-Fine Painting As Inspiration for Garden Design" by Gordon Hayward. It was published by Gibbs Smith. This brings garden design to new heights. The author presents parallels between the worlds of art and gardens. This covers all schools of art from the Impressionistic to the modern. Among the featured artists are many familiar names, including Klimt, Mondrian, and Monet.

The author carefully shows how to apply the artistic principles and techniques to landscapes. He also explains how to select an appropriate artistic style. In addition, the author emphasizes the proper selection and the use of color in the landscape. With trees playing such a prominent role in landscapes, these are given their own chapter.

In the final chapter, the author uses the gardens of Monet as an example. He shows how these were integrally connected to Monet's life and art.

This even has a chapter on Art in Bloom. This practice brings works of art to life in local museums around the country. Typically, local floral designers or garden club members are invited to participate. During the event, they are assigned one of the museum's paintings, which they use as inspiration for their floral arrangement. The appendix focuses on the language of flowers and plants.

In the same vein, there is another title that will be of special interest to gardeners. "Carmontelle's Landscape Transparencies-Cinema of the Enlightenment" by Laurence Chatel de Brancion was released by Getty Publications.

Carmotelle wore many hats in his time. He was a celebrated painter, garden designer, and draftsman during the 18th century. Long before the advent of movie film or photography, Carmotelle was a visionary.

He invented a type of "moving picture" by painting scenes or panoramas on transparent paper. He placed this in a backlit box, and slowly turned the roll as he told the story of each scene. His panoramas are important from an artistic and historic view. These reflect the changing social history, fashions, and customs of the time, including the gardening and landscape trends.

This book presents all of the transparences that are in existence. Some of the ones included here have never been published before. All in all, this delightful title has 134 lush color plates and two gatefolds.

The author provides a thorough background on the artist, his methods and techniques, and works. He recounts the struggles Carmotelle endured after the French Revolution when he sought government support for his invention. This also traces the fate of his transparencies following his death in 1807.



Related Articles
Editor's Picks Articles
Top Ten Articles
Previous Features
Site Map





Content copyright © 2022 by Connie Krochmal. All rights reserved.
This content was written by Connie Krochmal. If you wish to use this content in any manner, you need written permission. Contact Connie Krochmal for details.