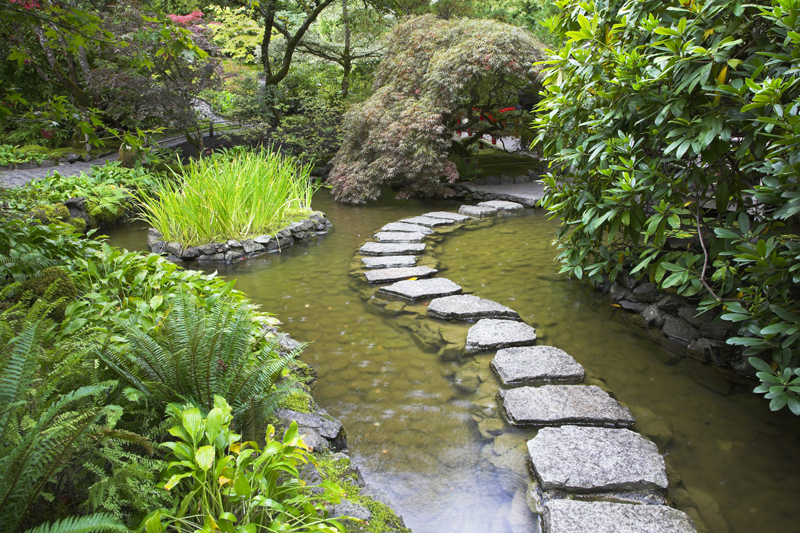 With New Year's only months away, it's time to start shopping for those gardening calendars. These also make great gardening gifts. Keep some on hand for last minute gifts.

Tide-Mark publishes a number of wall calendars that will be of interest to gardeners. All of these are essentially 16 month calendars since they also contain grids for September through December of 2008.

Tide Mark has published a delightful wall calendar by Amalia Elena Veralli, who is noted for her remarkable flower photos. Enjoy these pictures all year with the "Amalia Veralli Flowers Calendar 2009." These photos reveal the unique beauty of the architectural-like structures within the blossoms. There is also space for recording appointments.

Also from Tide-Mark comes "Seed Savers—from the Preservation Garden Calendar 2009." This is by the Seed Savers Exchange of Decorah, Iowa. For each month, this features lush, full color photos of mouthwatering heirloom varieties and scrumptious recipes using seasonal produce. The photo topics include beets, peppers, tomatoes, persimmons, plums, herbs, apples, and summer squash.

"The Herbal Calendar 2009" from Tide-Mark is by Theresa Loe with gorgeous watercolor art by Peggy Turchette. With this calendar, you also get recipe cards you can save. Loe is author of "The Herbal Home Companion."

For each month, you have lovely art by Turchette along with gardening tips, herbal recipes, and herbal crafts. The art features seasonal themes, such as a sunroom in winter, a gift basket for Christmas, a summer picnic, and a Valentine's Day gift basket.

From Pomegranate comes the "Primavera-The Flower Paintings of Jill Mackie 2009" wall calendar. Mackie specializes in oil paintings. This calendar features twelve works done during the 1990's. These truly capture the ephemeral beauty of the subjects.

Among the blooms are all sorts of poppies and tulips along with magnolias and peonies. This calendar has plenty of space for recording appointments.

"A Gathering of Flowers-French Botanicals 2009" calendar by the Cleveland Museum of Art was also released by Pomegranate. For this calendar, the museum selected art from a historic book of botanical art dating from the 1600's. The subjects include various kinds of flowers from anemones and pansies to tulips. Two of the plates also depict sweet peppers and fruits.

The art in this calendar is by unknown artists who were commissioned for this book by a French nobleman. A number of the paintings have decorated margins much like those seen in illuminated manuscripts.

All of the Pomegranate calendars feature an insert listing all the major international holidays.

Willow Creek Press has released a delightful garden calendar for 2009. The "Sunflowers 2009" calendar shows off the exuberant beauty of these native flowers. Among the charming photos are close ups and group shots along with fields of sunflowers.

For each month, you have a photo and lots of room for recording important dates. This also displays the past and upcoming month in a top corner. This calendar also has the phases of the moon along and the major American and international holidays. It also features four bonus months from September through December of 2008.



Related Articles
Editor's Picks Articles
Top Ten Articles
Previous Features
Site Map





Content copyright © 2022 by Connie Krochmal. All rights reserved.
This content was written by Connie Krochmal. If you wish to use this content in any manner, you need written permission. Contact Connie Krochmal for details.