Suhaila Multi-Level Workshop Review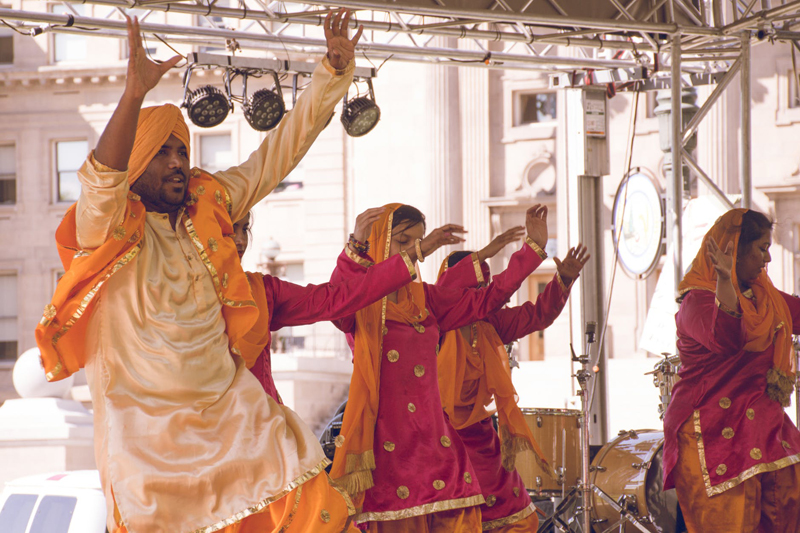 Early August 2008, I had the opportunity to experience the Suhaila Salimpour Multi-Level Workshop. It was an experience that I will never forget.

El Cerrito, California, several blocks away from the dance school and the weather, for a Texan, super cold. Before I enrolled in the workshop, I did my research and made sure that I was packed with sweaters and warm clothing. My hotel was more than a mile from the studio.

It took some time to figure out the bus system on San Pablo Avenue. As you know, some bus drivers aren't very helpful. Me being the good student, I woke up extra early, so that time was on my side.

When I arrived at the studio, I walked into a group of women, who seemed to know one another. Later, I learned that some women finished a workshop, prior. It was a beautiful sight to see women just thirsting for the Suhaila experience. They were ready for more!

Suhaila walked in the studio, talking to some of the women from the previous week. She was dressed to work everyone. Michelle Joyce was filming the workshop, for it was Suhaila's goal to show others the nature of her workshops.

Let me tell you that Suhaila is funny! I've heard this before from other students and intstructors. It was just constant laughter when she sat down for the getting to know you rap. In just a few minutes, everyone learned something facinating about Suhaila.

Should you get the chance, I highly encourage you to take a Suhaila workshop. It is very disciplined, focused, and educational. There were a few students and instructors who took the multi-level workshop together. Those instructors stated that they were going to have more of their students come in the future. Suhaila Salimpour developed her workshops and classes in such a way that there is a deep respect for belly dance as an art.

Special thanks to the teaching assistants who were there to guide the students. They really worked hard and provided extra assistance when in need. For instance, while I was stretching, a TA came by and pushed my back down, flat. Oh yeah, I felt that stretch working my thighs!

Technique, technique, technique. Did I mention that you learn technique? Unlike most workshops that teach you a routine throughout the entire day, Suhaila focuses on technique, so that you look confident when you dance. To do this, you spend the majority of your day in drills. Walking around the studio, doing hip bumps on your toe, forward and backward. This is no vacation.

Jamila did an awesome zills session. What an honor to be in the presence of a legend. A true American legend. At the age of 82, Jamila was jamming out. She provided some literature to the group and spoke of her life as a belly dancer. She told us about her first experience dancing in front of a man.

I look forward to taking more Suhaila workshops, and should you be interested please check out her website. There are some very important things to consider before you take her workshop. Check out the dates too, for there may be a workshop in your area.


Editor's Picks Articles
Top Ten Articles
Previous Features
Site Map





Content copyright © 2023 by Ronnette Ramirez. All rights reserved.
This content was written by Ronnette Ramirez. If you wish to use this content in any manner, you need written permission. Contact Ronnette Ramirez for details.