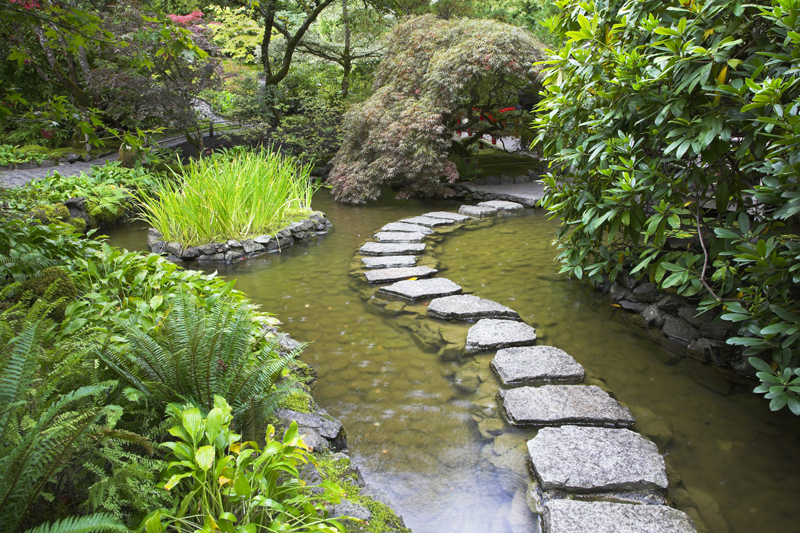 For the most part, gardeners prefer practical holiday gifts. These need not be expensive. Here are some affordable gifts that won't break your budget.

Bring cheer throughout the winter with amaryllis bulbs. These are the perfect holiday gift. The bulbs are available at retail stores as well as garden catalogs. In addition to individual amaryllis bulbs, you can also buy pre-planted bulb kits. The hard part is choosing a color and variety.

Everlastings make great holiday gifts. When the winter weather is at its worst, these provide color and joy to gardeners. You can choose from all sorts of everlasting bouquets and arrangements, including everlasting wreaths.

Garden gift baskets are always welcome. Buy a basket, and fill it with gardening tools and supplies, such as an ergonomic trowel. For indoor gardeners, there are attractive indoor watering cans.

Gift certificates from local nurseries and garden centers always come in handy. These allow gardeners to choose plants or gardening aids of their own choice.

Gift books are perfect for gardeners. "Zen of Watering Your Garden" by Dr. Matthew M. Cohen was released by Sunbelt Publishers. This gem is a must-have. The exquisite lush, color photos (145 in all) by photographer gardeners from all over the world are reason enough to buy this book for yourself as well as for gifts. The photos have a poetic quality. However, this book is much more than just a photographic essay.

From cover to cover, this has text chosen to complement the photos. These include quotes from the author along with proverbs, quotes, and inspirational poetry by Emily Dickinson, other literary figures, and naturalists. Rather than being a how-to on gardening, this book focuses on the transformative power of being in the moment when you're watering your garden. Once the author realized the very act of watering his garden brought a sense of peace and healing to his busy life, he decided to share this with others.

Artistically inclined gardeners will be delighted to learn that arborsculptor Richard Reames has released his second book. His first title, "How to Grow a Chair-The Art of Tree Trunk Topiary," was released in 1995. The response was overwhelming.

His new title is "Arborsculpture-Solutions for a Small Planet." This was published by Arborsmith Studios. It stresses sustainable practices and the many benefits and uses of trees, including the sacred role of trees throughout history.

Through his landmark work, Reames has brought this ancient art form to the forefront so it can be enjoyed by gardeners and artists alike. This is far more artistic than ordinary topiary, espalier, or pleaching.

During the intervening years since he released his first book, he has become acquainted with other arborsculptors around the globe. In this new volume, he presents the stories of the artists and their living sculptures.

This is illustrated with photos of the tree artists and their work as well as line art.

The author deftly explains how arborsculpture differs from other types of tree shaping methods, such as bonsai and pleaching.

Written in an engaging style, this provides a lively history of the art along with stories of their creators both past and present. In addition, this devotes a chapter to record making trees. Not all of the stories end on a happy note. Some of the trees no longer exist.

"Married to My Garden" by Barbara Blossom Ashmun was released by William, James, and Co. This presents a wonderful collection of garden essays in which the author reflects on the joys and frustrations of gardening. It all starts as an innocent infatuation with growing things and blossoms into a life-long affair. Each essay focuses on a particular aspect of gardens or gardening, such as bouquets and the beauty of fall. This offers food for thought. Gardeners will especially savor these carefully crafted essays.



You Should Also Read:
Arborsmith
Zen of Watering Your Garden


Related Articles
Editor's Picks Articles
Top Ten Articles
Previous Features
Site Map





Content copyright © 2023 by Connie Krochmal. All rights reserved.
This content was written by Connie Krochmal. If you wish to use this content in any manner, you need written permission. Contact Connie Krochmal for details.