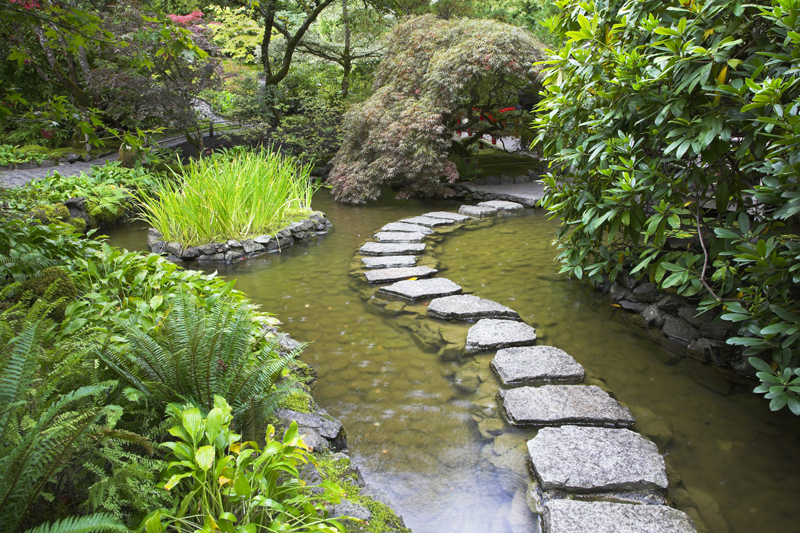 With weeks to go before Christmas, now is the time to begin shopping for those gardening gifts. Gardeners prefer useful items, such as the following.

A collection of paper-white and other indoor bulbs make great holiday gifts. These bring joy during the dreary months of winter. In addition to the traditional paper whites, other colors and varieties are available. These include ones with sunny yellow blooms.

Gardeners are always planning ahead. So, seed starting kits will be much appreciated during the new gardening season.

For those with outdoor gardens, soil test kits are very useful. These help gardeners to know how much fertilizer is needed and the soil pH.

Gifts from the garden are always welcome. Depending on what you grow and preserve, this could range from dried herbs, potpourri, and sachets to fruit syrups and jams.

For indoor gardeners, gift plants are appreciated. Some gardeners specialize in one type of plant, such as orchids, while others have an eclectic taste.

There's no better gift than an assortment of seeds from Renee's Garden. These are sold at retail nurseries and garden centers as well as online at Renee's website. Renee's specializes in new and exciting varieties from Europe and elsewhere. They also offer tried-and-true heirlooms as well. Their specialties include herbs, gourmet veggies, and flowers. The Renee's seed packages are very distinct. They feature lovely water colors on the front and complete planting instructions on the back.

Special gift books make great gardening gifts. "Garden Moment Getaways-A Welcome Refreshment for the Soul" was released by Harvest House Publishers. By Emilie Barnes, this features exquisite paintings by Susan Rios. With winter being such a trying time for gardeners, this book will be of tremendous help.

It focuses on the life-affirming, psychological benefits of gardens and gardening. In addition to practical gardening projects and tips, this features inspiring quotes from literary sources and others. Each chapter is devoted to a particular benefit or use of gardens, such as healing, joy, hope, and meditation.

From PublishAmerica comes a delightful gardening book for young gardeners. "The Moose Who Ate My Fort-Stories from Bella Sage" is by Catherine Berry Kellogg. For those gardeners with children, this book is essential.

Through this entertaining, beautifully illustrated story, kids can learn about the web of life and the joys of nature and gardening. At the same time, it introduces them to the basics of gardening. Along with the carefully crafted tale are fun recipes children can make.

With food prices being so high, many gardeners are considering growing edibles in greenhouses. This need not cost a fortune, especially if you go solar. I highly recommend "The Earth-Sheltered Solar Greenhouse Book-How to Build an Energy Free Year-Round Greenhouse" by Mike Oehler. From Mole Publishing Company, this title was featured in Mother Earth News and the Organic Farm and Garden.

The foreword is by Rob Roy. Oehler is also author of "The $50 & Up Underground House Book." Using Oehler's recommendations, anyone can afford a four-season greenhouse. This is illustrated with photos and sketches and complete, step-by-step instructions.

Through trial and error, the author discovered a way he could extend the growing season. His revolutionary construction method costs a fraction of the conventional approach. Furthermore, you can use salvage materials that others are throwing away. With the author's system, the energy costs for the greenhouse is minimal. The automatic vent requires no energy. You also have the option of adding a root cellar and including animals, such as rabbits or poultry to your greenhouse. This book is perfect for organic gardeners as the author emphasizes organic methods.



Related Articles
Editor's Picks Articles
Top Ten Articles
Previous Features
Site Map





Content copyright © 2023 by Connie Krochmal. All rights reserved.
This content was written by Connie Krochmal. If you wish to use this content in any manner, you need written permission. Contact Connie Krochmal for details.