Green Living Books for Gardeners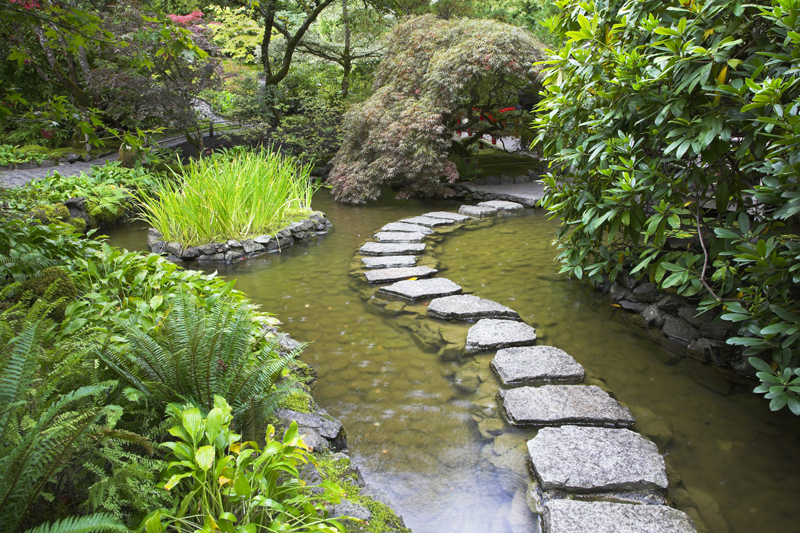 There is growing interest in going green. This is especially true among gardeners. Those looking for green living books will find a number of titles available. The following titles are highly recommended for gardeners.

"The Green Gardener's Guide" by Joe Lamp'l was released by Cool Springs Press. From cover to cover, this is brimming with simple changes we can make to help protect our planet. Well organized and easy to use, this covers a wide range of garden topics. An entire chapter is devoted to water conservation. This also explains how you can reduce your use of garden chemicals and chemical fertilizers, both of which pose threats to the environment.

The problems that runoff pose is being dealt with in many cities around the country. The author devotes a chapter to this subject. He explains the damage and pollution that can result from storm runoff. He discusses the various ways we can design landscapes to avoid runoff problems.

Unfortunately, many municipalities around the country are still collecting and dumping leaves, lawn clippings, and other garden materials in landfills. This book devotes a whole chapter to the many benefits of composting. This explains why landfill gases are bad for the environment, which gives us one more reason to compost green materials.

The high cost of energy is on most people's minds these days. This book shows how a proper landscape design can reduce the need for heating/cooling. The author shows different ways gardeners can reduce outdoor energy use, such as for lighting and swimming pools.

This book also addresses crucial issues like invasive plants and the protection of wildlife habitats and ecosystems.

In the final chapter, the author encourages gardeners to become activists in their community. He gives simple lists of actions that gardeners can take.

The introductory chapter lays the groundwork by detailing the fragile state of the planet and points to the need for action.

When it comes time to choose materials for those home and garden projects, there's now a wonderful green guide from John Wiley and Sons. "Materials for Sustainable Sites-A Complete Guide to the Evaluation, Selection, and Use of Sustainable Construction Materials" is by Meg Calkins, LEED AP. This guidebook is indispensable for anyone planning construction projects. It is destined to become a classic.

This title weighs the pros and cons of each material. It explains the environmental impacts and costs as well as the human health aspects and pollution-related issues, such as greenhouse gases and carbon dioxide emissions. It covers all the conventional site construction materials as well as green ones. The emphasis is on using recycled and reprocessed materials. A chapter is devoted to each type of sustainable material, including biobased ones.

Those planning landscape projects will find this to be a treasure trove of information. This book is divided into two parts. The first part deals with tools, techniques, and resources for evaluating sustainable materials. Part II evaluates each of the specific materials, many of which are suitable for landscaping.

There are chapters devoted to each kind of material that can be used for landscaping, including wood, stone, aggregates, brick, and concrete as well as plastic and rubber. Throughout the book are handy lists and tables. For example, one lists all the different landscape products made from recycled plastic or rubber.

Well written and easy to use, this guide is comprehensive enough for professionals. At the same time, it will be especially useful to homeowners and gardeners as well.

Wiley will also be launching an online continuing education course based on this book. It will be offered at the Wiley's Continuing Professional Education website.



Related Articles
Editor's Picks Articles
Top Ten Articles
Previous Features
Site Map





Content copyright © 2022 by Connie Krochmal. All rights reserved.
This content was written by Connie Krochmal. If you wish to use this content in any manner, you need written permission. Contact Connie Krochmal for details.