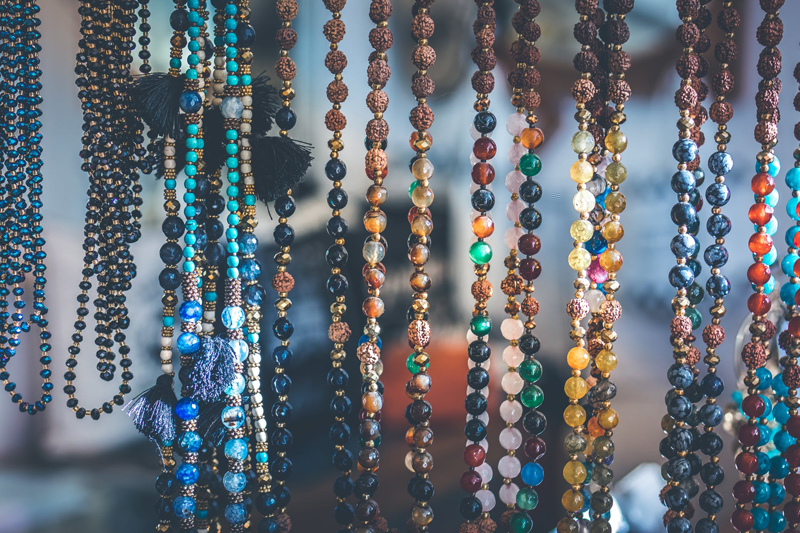 Currently, because of rising metal costs, a U.S. Penny minted in 1982 or before is worth slightly more then 1¢ in metal value. 1983 is when they switched to copper plated zinc to make pennies with.
For this project, you'll need two copper pennies. Recently, our local economy has seen an influx of copper pennies so I've been checking the dates on my pennies.
There are some specialty tools needed for this project, but not many, and some of them can be improvised.
You will need:
2 copper pennies
A powered drill of some sort. A motorized rotary drill like a Dremel or Foredom will work, but so will the big drill you use for household stuff if you don't have a rotary drill. (I didn't want to set up my Foredom, so I just drilled it with my household drill)
5/64th drill bit
A fairly heavy hammer
A small ball peen hammer, not really necessary, but it's what's I used to dome my pennies slightly.
A work surface like an anvil. I use a large bearing from a train. It doesn't need to be mirror smooth, imperfections lend to the charm of the earrings.
A vise or something to hold the pennies while you drill the holes in them.
Permanent marker
Goggles or some sort of eye protection, just because it's always a good idea when you're working with drills and hammering metal.
Chain nose pliers
Round nose pliers
wire cutters
18 gauge copper wire, about 8 inches. You can get 18 gauge copper wire at the hardware store.
2 beads with big enough holes to string on the wire. I had to drill mine out a bit bigger using my
craft drill
earring wires
Start by hammering your penny flat on your anvil or hard surface. This can take a while, and I wound up getting my husband's help since he could do it a lot quicker then I could. After it's hammered flat, dome it slightly by tapping it with the ball peen hammer in the middle and working out towards the edges. It doesn't take very long to give the penny a slightly domed surface. When you're happy with how your penny looks, and the tool marks on it, mark both pennies with the permanent marker where you want the holes for them to hang from. Put the pennies one at a time in your vise, and drill them. Set the pennies aside for now.
Cut off 3 inches of the copper wire, and using the round nose pliers, form a small loop on one end, hold the loop flat in the jaws of the chain nose plier, and spiral the wire around the loop between the jaws so you wind up with a flat spiral on one end of the wire. Cut off 3 more inches, and repeat for the second earring trying to get the spirals as close to matching as you can. Thread the wire through the hole in the penny, then with your thumb, push the spiral up flush against the penny, and bend the end of the wire up on the other side of the penny. Leaving it just loose enough for some movement.
Repeat with second penny. Thread on your beads.Then make a small loop at the top of the wire, and with your chain nose pliers, twist into a loose spiral down to the bead.
Cut the last 2 inches of the wire in half. Using your round nose pliers, make figure 8s out of both halves. Curl one half around the tips of your pliers, then the second half in the opposite direction.
Hold one half of the figure 8 in one set of pliers, and the other half in the other set of pliers, and twist it so the 2 circles are perpendicular to each other, or at a 90° angle from each other. Open the loop by twisting it open, slide it on to the top of the top spiral, and twist it closed. Attach to earring wires the same way.
I know not everyone has a handy piece of steel, or some of the other tools you need for this project, but this technique will also work for flat disks made from shrink plastic, or you could press pennies in a penny pressing machine, and turn them into long earrings, connect them for a bracelet, or hang them as a pendant. Just check to make sure they are copper, I think it looks better pressed or hammered.
It is, in the United States, perfectly legal to use coins this way.
For more information, check
The U.S. Treasury F.A.Q.


Related Articles
Editor's Picks Articles
Top Ten Articles
Previous Features
Site Map



Follow @shala%5Fbeads
Tweet





Content copyright © 2023 by Shala Kerrigan. All rights reserved.
This content was written by Shala Kerrigan. If you wish to use this content in any manner, you need written permission. Contact Shala Kerrigan for details.