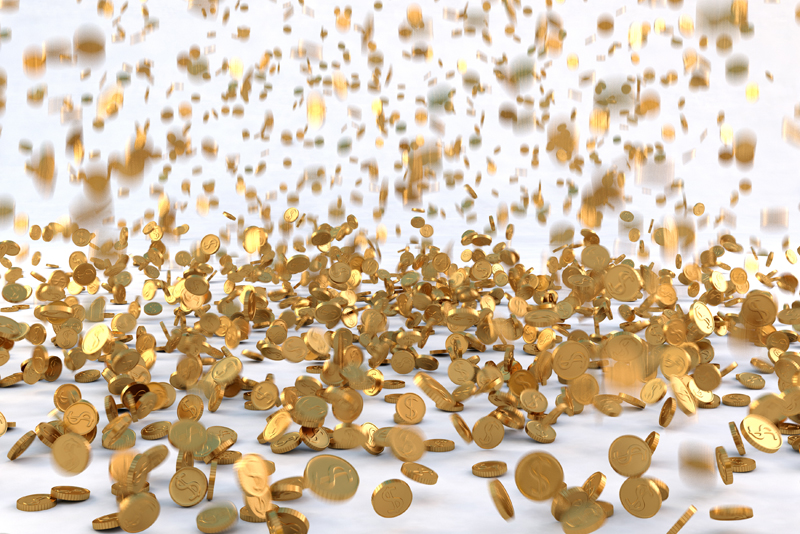 Tremendous number of books and journals have been published since the 1800s on British Coin collecting hobby. That shows how long this hobby has been around and how highly regarded it is by many numismatists all over the world.

A few of these esteemed books are
- British Silver Coins Since 1816 by Peter J. Davies
- Coincraft's Standard Catalogue of English and UK Coins 1066 to Date by R. Lobel, M. Davidson, E. Calligas and A. Hailstone
- The British Bronze Coinage 1860-1869 by Michael Gouby
- English Silver Coinage Since 1649 by P. Allan Rayner

Apart from these well-known books, there are also some journals / magazines that come up with sets of precious information regarding the coins of Great Britain and British coin collecting. A few of these more popular journals or magazines are Collecting Coins For Pleasure and Profit (Krause), Coins of England and United Kingdom (Spink), Collectors Coins, British Coins Market Value, and etc..

For the dedicated and specialized numismatists all over the world, the British coin collecting activity has become a craze just like the hobby of collecting American coins. There is a lot to learn about the British coin collecting hobby and the British coin itself, as it is a vast subject and should be taken very seriously. Thus the above mentioned books and journals are bound to come in handy to the dedicated collectors of British coins

Rare British coins like the two pound coin of Great Britain are of tremendous value. The two pound coin of Great Britain has become so rare that some crazy collectors were so desperate that they had spread rumors all around the United Kingdom in order to acquire all the British two pound coins for their own collection. The rumor was that the two pound coin with the queen's necklace was worth a lot more than its original face value, and the bank and the post offices were issuing extra premium for every submission of the two pound British coin.

Eleven distinctive grades are used as a standard to denote the condition of the British coin. For the coins that have their inscriptions too faded to be understood is categorized as poor, while the coins with legible date and denomination are categorized as fair and good (G) and are considered mediocre coins. Then there are very good (VG), fine (F), very fine (VF), extremely fine (EF), uncirculated (Unc.), and brilliant uncirculated (BU). And for the coins with a perfect mint condition there is a special category called fleur de coin (FDC). These are the "Rolls Royce" of coins.

Lastly, there is an even farther category for the coins known as proof. The features of this category are that these British coins have very sharp edges - a result of deliberate high pressure. There are even categories falling in between grades and are generally denoted in the way "Nearly VF" or "Gem BU" and etc.

British coin collecting is no doubt fascinating and who knows, you might even come into possession of fleur de coin!



Related Articles
Editor's Picks Articles
Top Ten Articles
Previous Features
Site Map





Content copyright © 2022 by Gary Eggleston. All rights reserved.
This content was written by Gary Eggleston. If you wish to use this content in any manner, you need written permission. Contact Gary Eggleston for details.