Heirloom Plant Book Reviews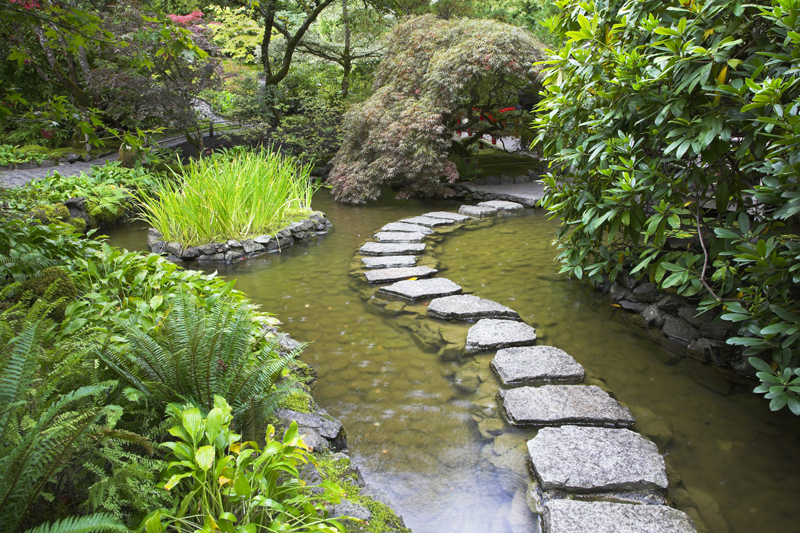 As a living legacy, heirloom plants bring the past to life. Often, these are herbs or edible plants. Here are some books focusing on heritage plants.

"Ancient Herbs" by Marina Heilmeyer was released by Getty Publications. A pleasure to read, this enlightening hardcover belongs in every herb gardener's library. It presents the stories of forty herbs used by the ancients for medicinal, culinary, and religious purposes.

From this book you get a good idea of what a Greek or Roman kitchen garden would have been like. Herb lovers will be surprised by some of the uses. For example, bay laurel was popular for smoking. Whether it was based on wishful thinking or fact, the ancients attributed special powers to certain herbs. For example, they viewed chicory as an aphrodisiac.

Some of our most popular herbs were considered hard to digest or undesirable by the ancients with basil leaf being one example. This book is a treasure-trove of information.

The plants are arranged alphabetically by common name. The 19th century botanical drawings show the entire life cycle of the plants. In the individual plant profiles, the author quotes from classical sources.

For each plant this offers recipe ideas and details on herbal uses. The introduction provides a history of herbs in classic times, explaining the gardening practices and the plant uses.

"Flowers and Herbs of Early America" by Lawrence D. Griffith was published by the Colonial Williamsburg Foundation in association with Yale University Press. With lush, full page color photos by Barbara Temple Lombardi, this is sure to become a classic. It features profiles of 58 heirloom plants grown in early American gardens.

The author, who is plant curator at Colonial Williamsburg, presents the fascinating history of gardening in Colonial America. For this book, he drew on archival material and his personal experiences. His aim was to create an English style cottage garden. This book is illustrated with photos and historic botanical art.

This devotes separate sections to flowers and herbs. It covers annuals and perennials as well as biennials. Within each section, the plants are arranged alphabetically by common name.

The in-depth plant profiles offer complete details, including the plant's history, origins, use, and its growing requirements. A shaded box explains how to grow each plant, giving its size, planting tips, cultural needs, and garden uses.

"Meals and Recipes from Ancient Greece" by Eugenia Salza Prina Ricotti from Getty Publishing can't be beat. From cover to cover, this is history at its best. It is illustrated with line art. This is based on actual meals and recipes from original ancient Greek sources. One section is devoted to the meals and menus, while the other gives the recipes.

This covers all aspects of dining from banquets, feasts, and special occasions to everyday meals. It also highlights regional dining customs. The author quotes extensively from classic sources.

Like any other cookbook, the recipes are organized by the type of dish. Examples include soups and vegetables and all sorts of condiments.

The author devotes particular attention to bread and flour-based foods since these were so important. The Greeks had all sorts of special sauces and condiments for bread, such as a delightful mint-peppercorn sauce.

Readers will find many familiar herbs here. This also features many common vegetables and fruits that are still used today, such as lentils, carrots, and onions. Gardeners will also find delightful new ideas here as well. For example, the Greeks added red poppy flowers to vegetable soups. Hyacinth bulbs were prepared as a cooked vegetable.




Related Articles
Editor's Picks Articles
Top Ten Articles
Previous Features
Site Map





Content copyright © 2023 by Connie Krochmal. All rights reserved.
This content was written by Connie Krochmal. If you wish to use this content in any manner, you need written permission. Contact Connie Krochmal for details.