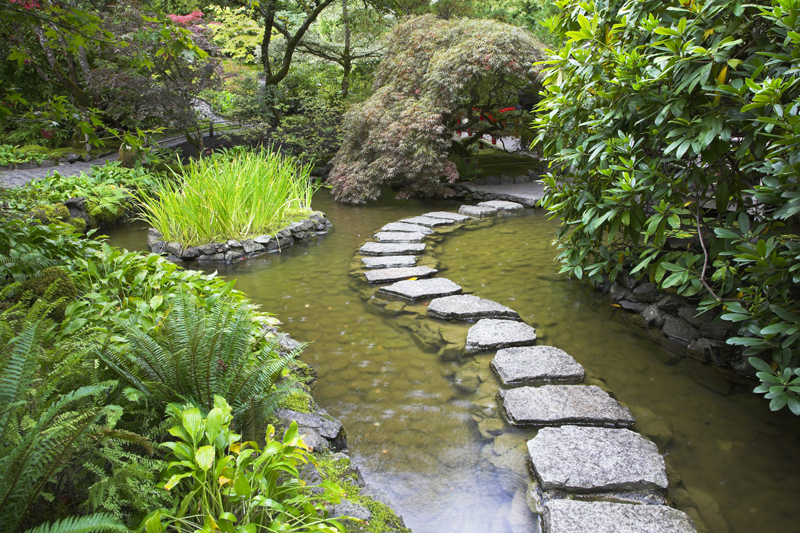 Perennials are among the most versatile plants. They can even be used in container gardens. Here are some books that will help gardeners choose and grow these plants.

"Miracle-Gro Complete Guide to Perennials-Techniques That Guarantee a Fabulous Garden" was published by Meredith Books. This will help you plan, design, plant, and select perennials for your growing conditions. This in-depth guide provides all the basics you'll need to know. It explains why you should grow perennials and how to evaluate your planting site.

A chapter is devoted to perennial garden design. This shows how to follow the elements of design and how to create dynamic plant combinations. The emphasis is on creating year-round beauty. Throughout the book are helpful charts and tables of all sorts. For example, one lists the bloom times.

Soil is the basis of any garden. This book explains how to test and amend garden soil and how to cope with problem soils. Readers can also learn how to transplant.

Once the garden is installed, it requires some maintenance. This book has an entire chapter on that, explaining what to do, why, and when.

Though perennials are generally carefree plants, they can be attacked by pests and other problems from time to time. This guide has a chapter on troubleshooting.

All in all, this plant encyclopedia features over 400 kinds of perennials. This has in-depth profiles for each one. There are color photos, a comprehensive description, completer details on plant care and the various cultivars/hybrids. For quick reference, there's a chart listing the hardiness zone, bloom time, growing requirements, and garden use. This also has a color USDA hardiness zone map.

"Roy Diblik's Small Perennial Gardens-The Know Maintenance Approach" was released by the American Nurseryman Publishing Co. With this no-nonsense, reader-friendly guide, novices can create stunning perennial beds and borders that require a minimum of routine care. This will also be very helpful to experienced gardeners and professionals as well. It features exquisite watercolors by Elizabeth McCown Dunham.

The author offers a refreshing approach to garden design. He explains how to evaluate your site and how to choose plants. He covers all the gardening and landscaping basics. This title profiles all sorts of foolproof perennials that will withstand tough growing conditions.

For each featured plant, the plant profile gives the Latin, common and cultivar names along with a plant description, plant size, preferred growing conditions, and bloom time. The author also provides further information and design tips, such as the plant's fall color, care requirements, and growth habit.

The plants are arranged alphabetically by Latin name. This also has helpful lists of plant combinations. The author devotes attention to perennial companion plant groups, such as bulbs and grasses.

There is also a whole chapter on dealing with weeds. This profiles eight of the most common weed species.

This features a number of easy to use garden designs and plans. They're for eight by twelve feet gardens. They can be alternated and repeated as needed to create large perennial beds and borders.

The designs cover a range of garden styles and themes. Just pick the sentiment you wish to convey and get to work. Among the themes are calm gardens and elegant gardens. For contemporary homes, the Art Deco-like plans would be perfect. For more traditional settings, check out these Impressionist garden designs. For each garden plan, this shows the grid, planting plan, and a list of the plants that will be needed.

These perennial gardens require a minimum of maintenance, less than 30 minutes every two weeks or so.



Editor's Picks Articles
Top Ten Articles
Previous Features
Site Map





Content copyright © 2021 by Connie Krochmal. All rights reserved.
This content was written by Connie Krochmal. If you wish to use this content in any manner, you need written permission. Contact Connie Krochmal for details.