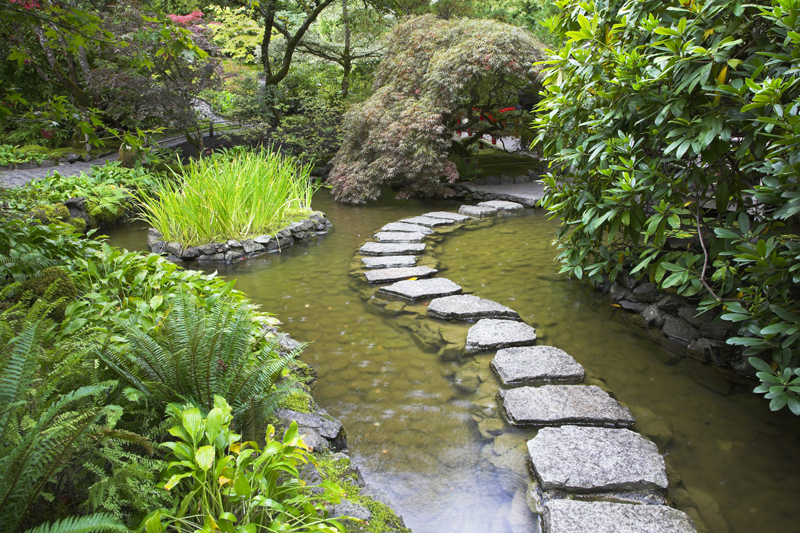 Get a jump start on the new gardening season. Start planning those perennial plantings now. Here are some books that will help.

"Perennial Solutions-A Grower's Guide to Perennial Production" is by Paul Pilon. Released by Ball Publishing, this book is essential for anyone with a serious interest in perennials. Suitable for gardeners as well as professionals, it is illustrated with hundreds of color photos.

Readers will learn everything they need to know about perennials. This covers every aspect from propagation and fertilization to choosing potting soils, chemical use, and coping with diseases, pests, and other problems. The emphasis is on integrated pest management. There are also chapters on overwintering perennials and forcing them into bloom.

The introduction provides a background on perennials, hardiness zones, and the naming of plants.

This has an expensive plant encyclopedia with profiles for 30 of the most popular perennials, grasses, and ferns. It also covers all of the recommended cultivars.

Each plant profile is very thorough. This gives the plant descriptions, garden uses, hardiness zones, the meaning of the plant names, and propagation methods.

Throughout the book are helpful lists, charts and tables. Gardeners will love the wonderful seed germination table. This explains the temperature requirements, planting depth, seed treatment, and so on.

"A Landscaper's Guide to Perennial Flowers" by Mark Zampardo was released by the American Nurseryman Publishing Co. This is beautifully illustrated with photos by the author. It is suitable for home gardeners and professionals alike. This is invaluable in helping gardeners identify, choose perennials, and use them in the landscapes.

The introduction takes all the mystery out of Latin names. It explains the difference between species, varieties, and cultivars.

The plants are arranged alphabetically by Latin name. For each one, there are multiple photos showing the entire plant and close ups. The profiles give the pronunciation, Latin and common name, complete description, size, and growth habit, and hardiness zone. It also has the blooming time as well. In the profiles, the author also explains in detail the growing conditions, tips on routine plant care, landscape uses, and recommended varieties/cultivars.

This has a handy English/Spanish glossary of garden/plant terms and a color USDA hardiness zone map. There is both a Latin and common name index.

If there were royalty among plants, the irises would certainly be among them. Iris lovers have long needed a reference they can trust. "Classic Irises and the Men and Women Who Created Them" by Clarence E. Mahan was released by Krieger Publishing Co. While this monumental book doesn't talk about how to grow irises, it provides all the history and background on irises that one could ever need. This book is based on original historic research by the author.

This presents the history of garden irises through the stories of the iris breeders who were responsible for creating these unique flowers. It profiles twenty-eight individuals who laid the foundations for garden irises. For each individual, there's a thoroughly engrossing history with extensive quotes from historical sources.

No one doubts that the nomenclature of the irises has become muddled. This book takes the first step towards a remedy. This book also devotes chapters to several individual species or types of irises. These include the German as well as the Florentine irises. The author also covers the native irises of America as well, including the so-called ghost irises.

It is illustrated with color photos as well as historical illustrations. This book has a glossary of terms. There is one index for the people and another for the irises.



Related Articles
Editor's Picks Articles
Top Ten Articles
Previous Features
Site Map





Content copyright © 2022 by Connie Krochmal. All rights reserved.
This content was written by Connie Krochmal. If you wish to use this content in any manner, you need written permission. Contact Connie Krochmal for details.