Warm Climate Gardening Books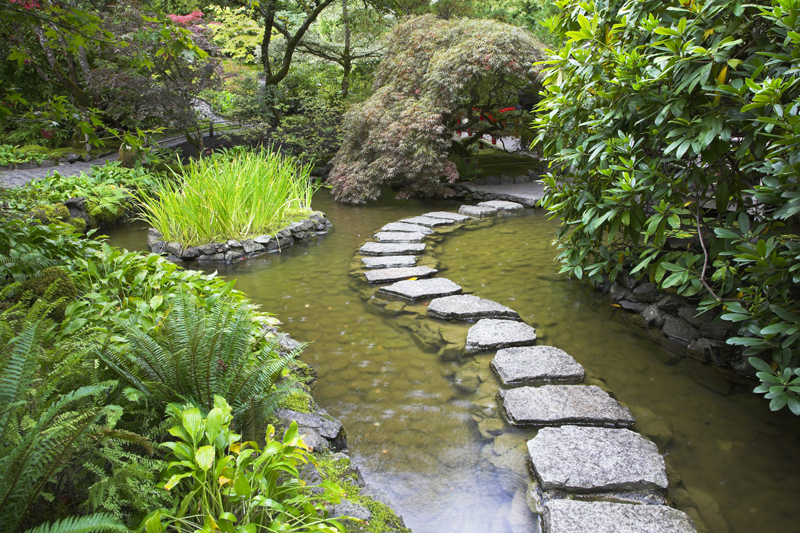 Gardeners should become familiar with their local growing conditions and plan accordingly. Hot summers bring challenging times to landscapes. Here are some books that can help gardeners in warm climates.

"Some Like it Hot-Flowers That Thrive in Hot Humid Weather" by P.J. Gartin was published by Wyrick and Co. /Gibbs Smith. Though this is written for Deep South gardens, it will also help those in the Upper South as well. Whether you're a novice or experienced gardener, this book is invaluable.

It profiles hundreds of foolproof plants. These include every type from roses and vines to tropicals, annuals, perennials, and foliage plants. For each type or species, there are charts listing suitable varieties and cultivars. This book is based on the author's many decades of personal experience in her Charleston garden.

A chapter is devoted to each group or plant type. Among these are dahlias, zinnias, Shasta daisies and many others. This book also devotes a chapter to heirloom plants. It provides all of the gardening basics that Southern gardeners need. These include how to grow plants from seed, how to evaluate your site and its exposure and growing conditions. The in-depth plant profiles give the common name, Latin name, a complete description, plant origins, and special care that may be required.

Tropical plants can withstand adverse conditions. Whether they're grown as container gardens or as permanent plantings, these bring an exotic touch to the landscape. A number of tropical shrubs and vines are grown as tender container plants in colder climates. The devil's trumpet or datura is an example. There are several books on warm climate shrubs that will be of help.

"Ornamental Tropical Shrubs" by Amanda Jarrett was released by Pineapple Press. This no-nonsense, easy to use guide features nearly 85 plants. Those in tropical and sub-tropical climates will find this book is extremely helpful.

The author explains what tropical shrubs are and the numerous roles they can assume in the landscape. This includes everything from ground covers and accent plants to shrub borders. The author also covers specialty gardens, such as butterfly and bird gardens.

In the encyclopedia, the shrubs are arranged alphabetically by Latin name. For quick reference, refer to the table of contents or the index, both of which feature common names.

Each of the shrub profiles include lush color photos, complete descriptions, growth rate, growing conditions, landscape use, recommended cultivars, and any special problems like pests. This also explains the routine care the plants need.

The appendix has helpful lists of shrubs for various landscape uses, situations, and growing conditions. This also lists invasive species.

"Your Florida Guide to Shrubs-Selection, Establishment and Maintenance" by Edward F. Gilman et al was published by the University Press of Florida. Illustrated in full color, this guide is essential, especially for gardeners who are new to the area. As the title indicates, this covers all aspects from choosing suitable plants and planting to caring for the shrubs and their landscape use.

The introduction provides all of the basics on landscape design. This even includes sample designs complete with layouts, lists of suitable plants, and photos of the completed landscapes.

The authors explain how to evaluate your site, how to calculate the number of plants that are needed, and how to choose plants at nurseries. The plant encyclopedia uses symbols for various growing conditions so you can quickly choose suitable plants. The plant profiles include Latin and common names, hardiness zone, landscape uses, plant descriptions, exposure, and soil needs.

This book devotes particular attention to planting, establishing, and caring for the plants. This has handy tables and charts, such as one on mulches.



Related Articles
Editor's Picks Articles
Top Ten Articles
Previous Features
Site Map





Content copyright © 2022 by Connie Krochmal. All rights reserved.
This content was written by Connie Krochmal. If you wish to use this content in any manner, you need written permission. Contact Connie Krochmal for details.