Math Story Books with Animals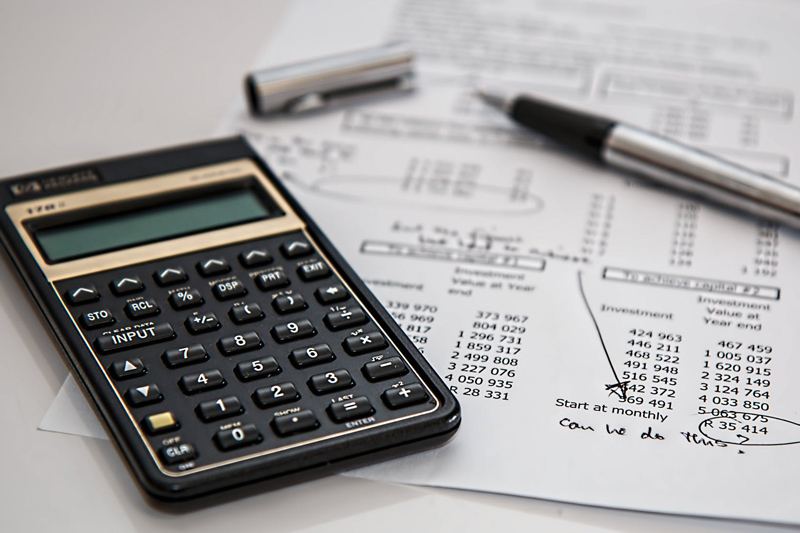 Cheetah Math: Learning About Division From Baby Cheetahs
Author: Ann Whitehead Nagda
Publisher: Henry Holt and Company, New York 2007
Cheetah Math and three other books were written in collaboration with the San Diego Zoo. The San Diego Zoo's Wild Animal Park has been the birthplace for over 130 cheetahs at time of publishing. When some of these cubs have to be "hand raised ,"
they are trained to become ambassadors to greet zoo visitors. In order to train them to become ambassadors, they are matched with a dog which helps train them. The author uses division to develop the true story between the cubs and dogs. If you want to only learn about the training of the cubs, then read only the right-hand side. Otherwise, read the left-hand pages to learn how math was used to care for the cheetahs. What a neat idea! I have to admit that I enjoyed the collaboration between the author and San Diego Zoo, and I learned something new. The other titles which use the same concept include Panda Math (subtraction), Chimp Math (time), Polar Bear Math (fractions), and Tiger Math (graphs).
Panda Math: Learning About Subtraction from Hua Mei and Mei Sheng
Chimp Math: Learning about Time from a Baby Chimpanzee
Polar Bear Math: Learning About Fractions from Klondike and Snow
Tiger Math: Learning to Graph from a Baby Tiger
Cheetah Math: Learning About Division from Baby Cheetahs (Animal Math)


Related Articles
Editor's Picks Articles
Top Ten Articles
Previous Features
Site Map





Content copyright © 2023 by Beverly Mackie. All rights reserved.
This content was written by Beverly Mackie. If you wish to use this content in any manner, you need written permission. Contact Beverly Mackie for details.