Adivina, adivina. Guess it!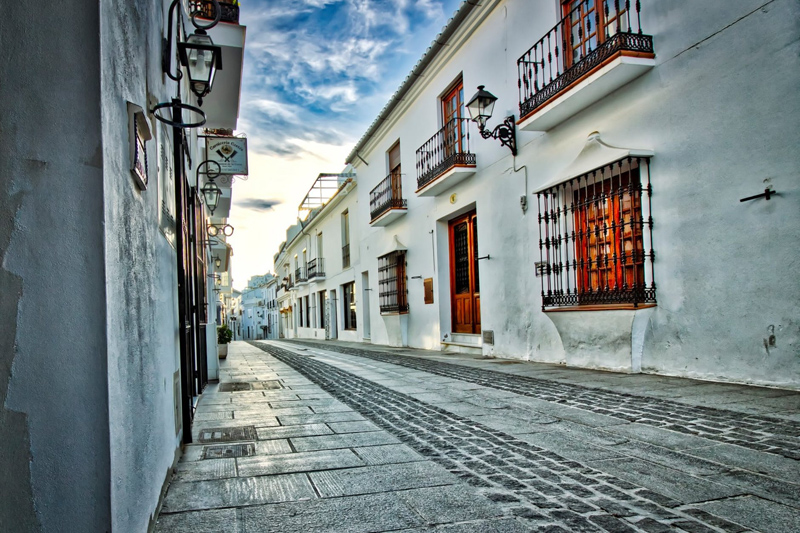 Do you like riddles? Here we have four Spanish riddles (adivinanzas, in Spanish). It it not just a question of gueesing them, but also to learn more vocabulary.
So, are you ready? (Answers are "hidden" below each riddle: Select with the mouse the lines between the riddle and the sound link and you'll find the answer.)
(Source:
Adivinancero.com
)
Soy blanca como la nieve
y dulce como la miel;
yo alegro los pasteles
y la leche con café.
(el azúcar)

Listen to this riddle


blanca = (fem.) White
como = as, like
nieve = snow
dulce = sweet
miel = honey
(yo) alegro = I liven up
pastel = cake, pie
leche = milk


---
Aunque tengo cuatro patas
yo nunca puedo correr,
tengo la comida encima
y no la puedo comer.
(La mesa)

Listen to this riddle
aunque = although
pata = leg, also used with furniture ;-)
correr = to run.
comida = food
encima = on
comer = to eat


---
Blanco es,
la gallina lo pone,
con aceite se fríe
y con pan se come.
(el huevo)

Listen to this riddle
gallina = hen
aceite = oil
se fríe = it is fried
pan = bread
se come = it is eaten


---
Llenos de agua,
llenos de vino,
sobre la mesa están
y son de cristal fino.
(Los vasos)

Listen to this riddle
lleno = full
agua = water
vino = wine
sobre = on
fino = fine / high quality(el huevo)


---
Recommended material:

Learn Spanish with SpanishPod.com
Learn Spanish with free lessons, vibrant community, web review, vocab study & more.


Related Articles
Editor's Picks Articles
Top Ten Articles
Previous Features
Site Map





Content copyright © 2023 by Angeles Fernández. All rights reserved.
This content was written by Angeles Fernández. If you wish to use this content in any manner, you need written permission. Contact Angeles Fernandez for details.