Communicating salon success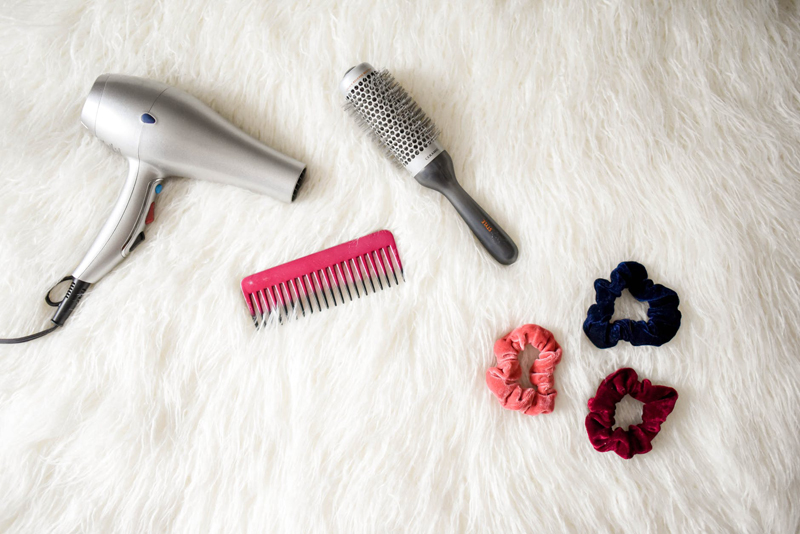 Communicate. It is a simple word, really. It means to relay a message from one thing to another. It means to pass along your wishes to the person who is about to perform a service on you. Communication is key to success in the salon, and it is not a right, but it is definitely your duty, and your cosmetologists.

Why is it important to communicate? If you tell the stylist what you want, shouldn't they be able to just do it? In this business, my number one rule is never to assume you understand anything the client says until you get confirmation. This is why communication is key. You cannot just assume you will get the trim you want when you just tell your stylist to "trim" you.

Consider this example. The other day I had a male client sit in my chair. I asked him how his day was. He was very cordial and said it was going well. I then proceed to ask him what he would like to get from our visit today. His answer was simple, to the point, and very blunt. He said, "I would like it short. Off the ears. Clean up the sideburns. And, I would like a little off the top to blend into the sides". Sounds simple and to the point, right? No. What we need to consider is the following: What is short? What is off the ears? What is cleaning up the sideburns? What is a little off the top? If I do not understand what he means by all the qualifications he gave me, I will not be able to give him what he asked for. I cannot and will not assume I would know what he meant because ever person has a different definition of what short, over the ears, off the top, and cleaning up, means. I proceed to ask him to define exactly what he means by all those qualifications he gave me. Because I did, I found out he wanted a number 2 (1/4 inch) clipper to the sides and back, tapering of the sideburns and to shorten them to mid ear, clean cut over the ear revealing skin, squared in the back on the nape of the neck, and 2 inches off the top with blending in the sides.

It is very important to communicate. Many of us feel a fear when we go to communicate. What you as the consumer need to understand is, we as your service provider want to give you the best experience possible. We want to give you what you wish to leave the salon with. We cannot read your mind. We can attempt to read your body language and between the lines, but we will most likely get it wrong. It is your duty to make us understand what you want. If your stylist just shakes their head and begin to cut or prep your hair after you tell them what you want (even if you are very specific), you need to stop them and make them CONFIRM with their own mouth what you are exactly asking for. Until you are sure that you both are on the same page, DO NOT let them perform the service. Communication is key. You need to get over any fear of hurting someone's feelings and make sure you are both communicating with each other clearly.

Walking away from the salon happy is essential and key to a great salon service. To get that experience, you need to communicate, and your stylist needs to communicate. You are in control of your actions and your wants and your needs. If you do your duty, then you can make sure that you are in the clear. After you have clearly communicated what you want, and you don't receive it, it is the responsibility of the stylist to fix it. That is when communication is key. You will be in the right, and the stylist will have to rectify any problem. However, if you do not communicate, and the stylist does and performs the service based on what you say, then the person in the wrong may actually be you! Solve any potential problem and communicate from the start and you will 99.9999% of the time leave happy and are willing to return to get a service performed again.

This site needs an editor - click to learn more!


Related Articles
Editor's Picks Articles
Top Ten Articles
Previous Features
Site Map





Content copyright © 2018 by Jason P. Ruel. All rights reserved.
This content was written by Jason P. Ruel. If you wish to use this content in any manner, you need written permission. Contact BellaOnline Administration for details.