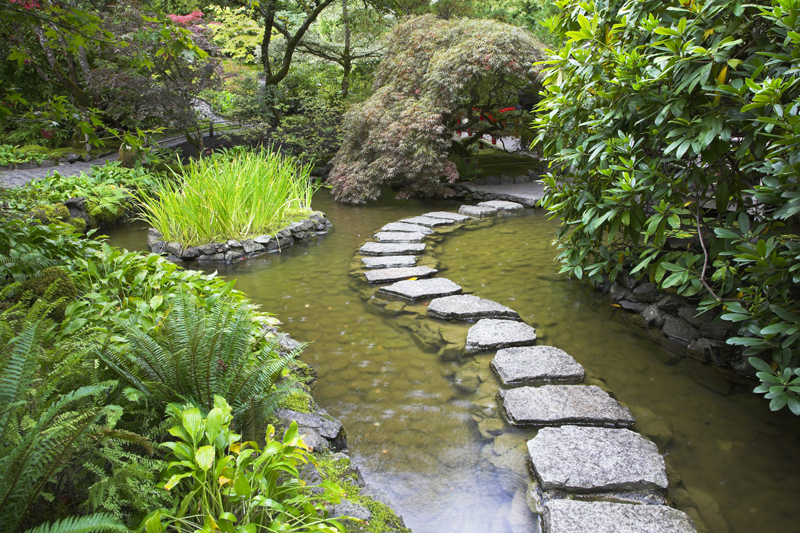 With the economic downturn, interest in vegetable gardening will continue to grow. Because of the high demand for seeds and vegetable transplants, gardeners are urged to place their orders early. For those new to vegetable gardening, here are a few tips.

First, there's the issue of watering. Vegetable gardens must be watered on a regular basis if rainfall is insufficient. Because of the high cost of water, folks who are on municipal water systems should install rain barrels.

Gray water is useful for root crops, tomato plants, and even fruit trees. However, I wouldn't let gray water come in contact with the edible portion of a crop, such as greens.

Should you buy seeds and grow your own vegetable plants? This depends on a number of factors. First, consider the size of your garden and your indoor facilities. If you only need a few pepper or tomato plants, it will be cheaper in the long run to buy the transplants. The exception would be if you pass the unused seed or extra plants on to friends or family.

At first glance, seed may seem like a bargain compared to buying transplants. But there is also the cost of seed starting mix, seed trays, and the like.

For direct sown crops, read the directions. If seeds are spaced too close together, the seedlings will need to be thinned. This is also a waste of seed.

It is especially important to choose the right spot for your vegetable garden. Full sun is best, which means six hours of direct sunlight.

Vegetable plants need an ample supply of nutrients. This can come from compost or fertilizers—either chemical or organic.

Strive to keep your vegetable garden weed-free. These compete with your plants for water and nutrients.

For novices and experienced vegetable gardeners alike, I recommend the following books.

"Buried Treasures-Tasty Tubers of the World" was edited by Beth Hanson. Published by Brooklyn Botanic Garden, this is part of the All-Region Guides series. This covers over 30 types of root crops.

Some of these crops are exotic tropical species while others are annuals or hardy native crops. This volume also includes the story of the International Potato Center.

This has an extensive encyclopedia with in-depth profiles of the plants. For each crop, this includes the hardiness zones, plant history, related species and varieties, nutritional content, and cooking tips. There are even recipes from all over the world. This also gives plant descriptions and indicates whenever a species has ornamental value. Gardeners can also learn how to propagate their root crops and where to buy tubers.

The appendix has a handy table listing all of the recommended root crops. This gives the hardiness zone, plant origins, where to buy, and growing tips.

While most gardeners focus on the main growing season, it is possible to enjoy harvests throughout the year. For the colder seasons, this is done with cloches, plastic tunnels, floating row covers, cold frames, or other means of plant protection.

For those who want to extend their growing season, there's no better guide than "Four-Season Harvest-Organic Vegetables from Your Home Garden All Year Long." Written by Eliot Coleman, this revised and expanded edition was released by the Chelsea Green Publishing Co.

The author has devised foolproof ways to garden year-round in Maine. This title features a foreword and photos by Barbara Damrosch. It also has illustrations by Kathy Bray.

It contains all the information gardeners need to succeed. It explains all the basics on organic gardening. Chapters are devoted to each type of plant protection. Readers can also learn about root cellars and forcing vegetables, such as Belgian endive.


Throughout the book, there are handy tables and charts listing suitable crops.



Related Articles
Editor's Picks Articles
Top Ten Articles
Previous Features
Site Map





Content copyright © 2022 by Connie Krochmal. All rights reserved.
This content was written by Connie Krochmal. If you wish to use this content in any manner, you need written permission. Contact Connie Krochmal for details.