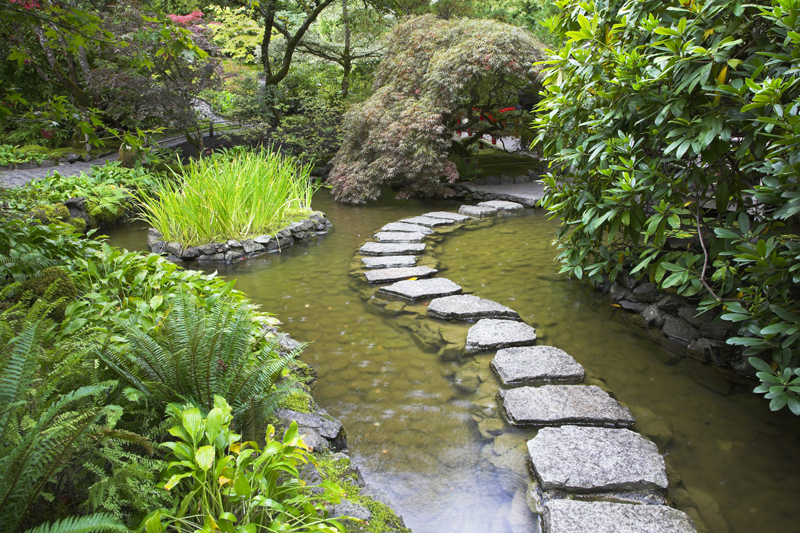 The more we know about plant history, the more interesting gardening becomes. Rich folklore surrounds our garden plants. Their stories are revealed through literature and art. As an example, the account of Odysseus chronicles the beautiful gardens and lovely orchards of ancient Greece. These bring the past alive.

When it comes to books on food plants, herbs, and spices, we can consult all sorts of references. I recommend the following titles.

"Food and Feasting in Art" by Silvia Malaguzzi was translated by Brian Phillips. This engaging guide was published by Getty Publications of the J. Paul Getty Museum. As with all of the Guide to Imagery Series from Getty, this is beautifully illustrated with hundreds of paintings and other western works of art. This volume covers western art from the ancient to modern times.

It analyzes the rituals and symbolism of various foods and dining customs that are depicted in hundreds of masterpieces from museums all around the world. It covers all aspects of dining from royal banquets and ceremonies to everyday meals. This book will bring a better understanding of art for it reveals all the symbols used by artists that aren't so well known among museum goers.

For example, to truly appreciate a still life one needs to understand the meaning of each component in a painting.

The art works depict events from the Bible as well as feasts and meals in literature, history, and mythology, such as Belshazzar's feast.

The main section consists of the individual plant foods and dishes. These cover everything from the pomegranate and tomato to the potato and legumes. In addition, this covers the locations as well as dining table furnishings.

"The Classical Cookbook" by Andrew Dalby et al was also released by the Getty Museum. It features 31 color and 57 black and white illustrations of historic art and artifacts. This title covers Greek and Roman cuisine.

The authors place the recipes and meals within their historical context. They present translations of the original recipes along with updated versions for modern-day cooks. Measurements are given in both the metric and English/American systems.

The recipes range from ordinary everyday dishes eaten by common folks to grand weddings feasts and banquets. Readers can also learn about the markets where Greeks and Romans bought their food.

The authors use a range of original sources from the period, including literature, writings of Cato and others as well as first-hand accounts of banquet participants. This highlights a range of plant foods. Among these are olives, asparagus, squash, edible gourds, pears, legumes, and cucumbers. This
also gives details on all of the various flavorings and spices that were used.

Spices and herbs certainly deserve their share of attention for food would certainly be dull without these. While there are any number of books on herbal history, spices are somewhat neglected. One of the best books on this subject is "The Scents of Eden-A History of the Spice Trade" by Charles Corn. This was released by Kodansha International. From cover to cover, this presents the enthralling history of not only spices but nations and empires. This opens with a wonderful timeline from biblical times through the 20th century.

The main focus is on the European colonization and exploitation of the spice islands from the late 1400's on. This covers both the Old and New World. It presents the accounts of historical figures that played key roles in the spice trade. These stories illuminate the role of various colonial powers, including the English, Americans, Dutch, and others.

As with many human endeavors, the spice trade had its dark side. The author paints a fair picture of those involved, warts and all. Largely based on greed and lust for power, the participants used all means available, including intrigue, underhanded diplomacy, and military force.



Related Articles
Editor's Picks Articles
Top Ten Articles
Previous Features
Site Map





Content copyright © 2023 by Connie Krochmal. All rights reserved.
This content was written by Connie Krochmal. If you wish to use this content in any manner, you need written permission. Contact Connie Krochmal for details.