Some Great Gardening Books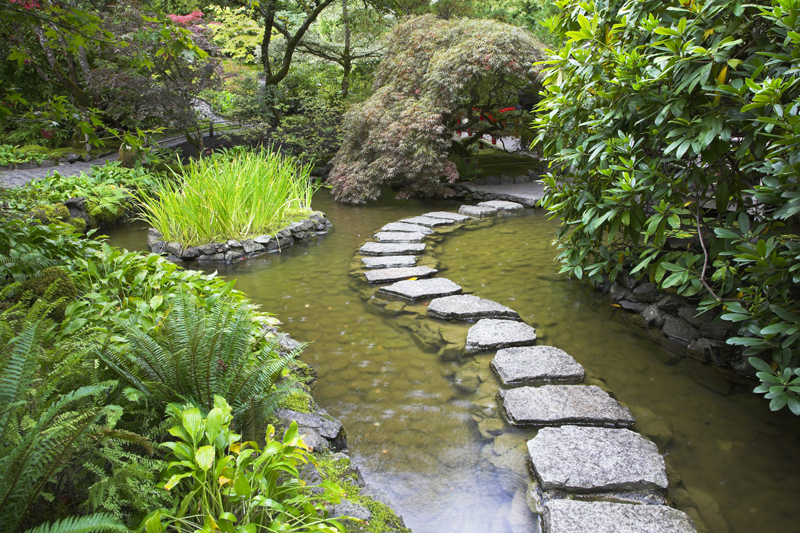 Gardeners learn what works and what doesn't mainly by experience. However, we can also benefit from the advice of others. For gardeners, I recommend the following books.

"Easy Answers for Great Gardens-500 Tips, Techniques, and Outlandish Ideas" by Marianne Binetti was released by Sasquatch Books.

This down-to-earth guide offers simple answers to commonly asked gardening questions. They're arranged into chapters by topics with chapters for each plant group. There is also a chapter on container gardening as well. In addition, there explains how to evaluate your soil and your garden site.

This also covers basics like mulch, fertilizer, compost, weeds, and pests. The emphasis is on choosing appropriate plants for each situation. Throughout the book are helpful lists of plants.

"Can My Petunia Be Saved-Practical Prescriptions for a Healthy, Happy Garden" by Tamson Yeh was released by Cool Springs Press. This light-hearted book will help you diagnose plant problems and provide your plants with the care and growing conditions they need. Whatever goes wrong, you'll find easy answers here.

A chapter is devoted to each type of problem or plant. This also covers diseases, pests, and cultural problems brought on by poor growing conditions. The author also explains in detail how to transplant and care for your plants. There are chapters on lawns, evergreens, and popular plants, such as roses.

This is illustrated with color photos along with sketches. Throughout the book are boxes with additional information.

"The Spare-Time Gardener-Tips and Tricks for Those on the Go" is by Barbara Hill Freeman. This was released by Taylor Trade Publishing. This informative book is a godsend especially for novices. It focuses on the realities of gardening rather than on unreal expectations. This will help busy gardeners plan and plant a landscape that will fit their lifestyle and spare time. The author advises readers to start small and take on additional projects as time and money allow.

Readers can learn about landscape planning and the process of creating landscape blueprints/plans. This covers all the basic gardening techniques as well. The emphasis is on easy care plants that require a minimum of attention.

"Hortus Miscellaneous-A Gardener's Hodgepodge of Information and Instruction" is by Lorene Edwards Forkner et al. This was published by Sasquatch Books. While most gardening books can hardly be described as enjoyable or entertaining, this one is the exception. A hearty mix of facts, lists, folklore, and history, this is sure to bring chuckles.

This covers a wide range of topics that are seemingly arranged in no apparent order. Those looking for specific subjects should use the index. This handy guide includes all sorts of handy lists, definitions, and basic gardening techniques. For example, there are lists of questions to consider when you start planning a garden. There's a list of plants discovered by Lewis and Clark. This has all kinds of recipes—culinary, herbal, and other, such as gardener's balm.

Regional gardening guides come in handy. There are regional titles as well as state titles. Globe Pequot Press has released "The Virginia Gardener's Companion-An Insider's Guide to Low-Maintenance Gardening in Virginia" by Donna Williamson. Though it was written for Virginia, neighboring states will have similar growing conditions.

This reader-friendly guide provides all of the gardening basics. Whether you're growing ornamentals, herbs, or vegetables, the author has helpful tips. Readers can learn all about soil and problem soils and how to evaluate their garden site and plan their garden. A chapter is devoted to each plant group. There is also a chapter on troubleshooting when pests strike.

Throughout the book are boxes with handy lists of recommended plants. For further information, this lists additional sources available to Virginia gardeners.




Related Articles
Editor's Picks Articles
Top Ten Articles
Previous Features
Site Map





Content copyright © 2022 by Connie Krochmal. All rights reserved.
This content was written by Connie Krochmal. If you wish to use this content in any manner, you need written permission. Contact Connie Krochmal for details.