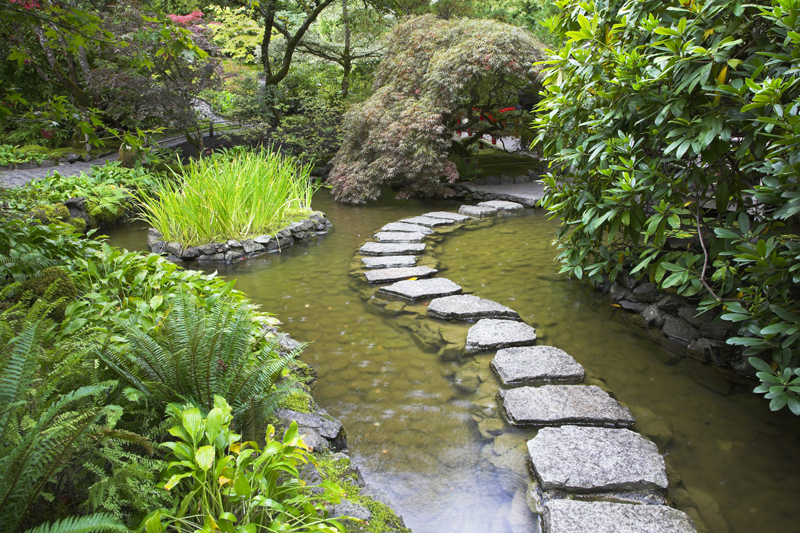 The term poisonous plants isn't as simple as it seems. It might be more accurate to call them harmful or toxic.

In some cases, one part of a plant may be toxic while others are edible. Take rhubarb, for example. When cooked, the stalks are perfectly safe. However, the leaves shouldn't be consumed. In some cases, the unripe fruits are considered poisonous. Yet, once they ripen, these become safe to eat.

The age of the plant can also affect its toxicity. For instance, the newly emerging leaves of pokeberry are eaten as spring greens. The young foliage is safe so long as you change the water several times during the cooking process. When the leaves become mature, they're toxic just like the berries and roots.

Proper preparation can render some toxic plant parts into edible vegetables. The manihot or yuca root is an example. In its raw state, this is poisonous if consumed.

Some toxic plants are the sources of herbal medicines. One should always practice caution when using such plants. In fact, amateurs shouldn't use ones that are known to be dangerous. Incorrect use or improper dosages can result in death or serious illness.

In some instances, all parts of a plant are known to be poisonous. One well known example is the rhododendron. Even the nectar from the blossoms is toxic. About every year or so people become ill from eating rhododendron honey. Though I haven't heard of cases in the U.S., this typically happens in Europe.

Some plants are injurious. In other words, they can cause physical injury or dermatitis. An example would be the stinging nettle and the irritating scales on hyacinth bulbs. Wear long sleeves and protective gloves when handling these plants.

In addition, some species can cause photosensitivity. If you're exposed to the sun after consuming or touching the plant, you can get a severe dermatitis akin to a chemical burn.

Anyone who suspects he/she is a victim of plant poisoning should get to the emergency room right away. The doctors can call a poison control center if necessary. Don't attempt self treatment unless you're told to do so by emergency medical services personnel.

For the answers to all of your questions about harmful plants, I refer you to the essential guide. The second edition of the "Handbook of Poisonous and Injurious Plants" is by Lewis S. Nelson et al. This was published by Springer in association with the New York Botanical Garden.

Readers can learn all about the individual plants. These plants are arranged alphabetically by Latin name. Each plant profile gives the common name, plant description, places where found, details on the toxins and plant parts, symptoms, and instructions for medical personnel on how to treat and manage the illness.

This reader-friendly book will be useful to the general public as well as to medical professionals who are treating and diagnosing cases of poisoning.

The introductory sections explain all about plant poisons and how to deal with them. In those cases when toxic plants are consumed, this explains in detail the various strategies that medical personnel can use to minimize the
effects of the poison.

This book devotes an entire section to dermatitis caused by plants. It has handy, easy to use tables listing the plant species that are responsible.

This guide has a glossary of botanical terms with sketches of the plant parts.



Related Articles
Editor's Picks Articles
Top Ten Articles
Previous Features
Site Map





Content copyright © 2022 by Connie Krochmal. All rights reserved.
This content was written by Connie Krochmal. If you wish to use this content in any manner, you need written permission. Contact Connie Krochmal for details.