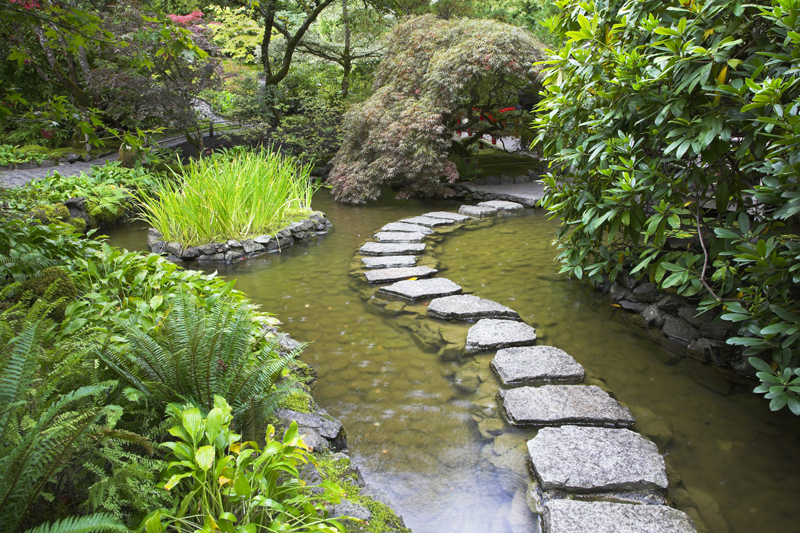 Whether its bedding plants or container gardens you're shopping for, there are award-winning plants that are well worth growing. Some of these won All-America Selections awards, but there are other organizations that name award winning annuals or container plants.

A number of annuals received Fleuroselect Gold Medals for 2003. Fleuroselect is the European counterpart of the All-America Selections (AAS), which runs trials to compare the new varieties with ones that are currently available.

Three of the Fleuroselect Gold medal winners actually received dual awards because they were named AAS winners as well. These include Can Can Scarlet carnation, Rudbeckia Prairie Sun, and Blue Wave petunia.

Two other annuals received 2003 Fleuroselect Gold Medals. These include Sorbet Orange Duet pansies. These have beguiling blooms in a wonderful color combination of orange and purple. The shimmering purple petals are towards the back of the bloom. The orange ones feature dark veining and a small purple blotch hear the edge. Its blossoms are 1-1½" in diameter, and are borne on stems that are about 8" tall.

Sorbet Orange Duet is excellent for containers of all kinds from window boxes to mixed spring planters. It is also suitable for flowerbeds and borders. This variety was chosen because of its compact growth habit and its early maturity. It tends to be more weather resistant and hardier than some other pansy varieties.

Merleau flowering sage also won a 2003 Fleuroselect Gold Medal. In some respects this plant may behave as a perennial. But because it blooms the first year from seed it can also be grown as an annual. It blooms in a little over three months from seed. Use it in annual flowerbeds as well as perennial borders and planters.

Merleau is a very compact plant, and grows to about eight inches when it is grown in pots. In the garden it may be a little over a foot in height. The plants are covered with lovely purple-blue blooms, borne on tall flower spikes.

This plant is everblooming, which is one reason the Fleuroselect judges chose it as a winner. Like Sorbet Orange Duet, Merleau is very suited to container culture. The judges also recommended it because of its outstanding pot performance.

Florastar also chose several award winning plants for 2003. Florastar is the official pot plant trialing organization in the U.S. Their goal is to find outstanding new pot plants and promote them among consumers. The trials are held at various universities, including the University of Georgia at Athens, and greenhouses throughout the country.

For 2003 they chose Global Red peppermint geranium and Applause Red New Guinea impatiens.

Some of the judges comments about Global Red Peppermint geranium included the following, "more flowers, brighter, less petal drop, kept growing full and bushy, much more compact, and flower color is fantastic." This well-behaved, compact plant has a semi-trailing growth habit.

It is considered one of the finest ivy geraniums available. Its bicolor white and burgundy/red blooms are a nice change from the usual rose and white ones. Bring the summer heat on. Global Red Peppermint is heat-resistant.

Applause Red New Guinea impatiens is a carefree, well-behaved plant that doesn't become stretched. It flowers early, and is quite tolerant of heat. In the garden it performs quite well.

The judges had the following to say about Applause Red. They said it was "easier to grow, better color and habit, and flowers much larger." Plant Applause Red New Guinea impatiens in those mixed containers for partial shade.
Look at local nurseries and garden centers for these varieties.


















Editor's Picks Articles
Top Ten Articles
Previous Features
Site Map





Content copyright © 2022 by Connie Krochmal. All rights reserved.
This content was written by Connie Krochmal. If you wish to use this content in any manner, you need written permission. Contact Connie Krochmal for details.