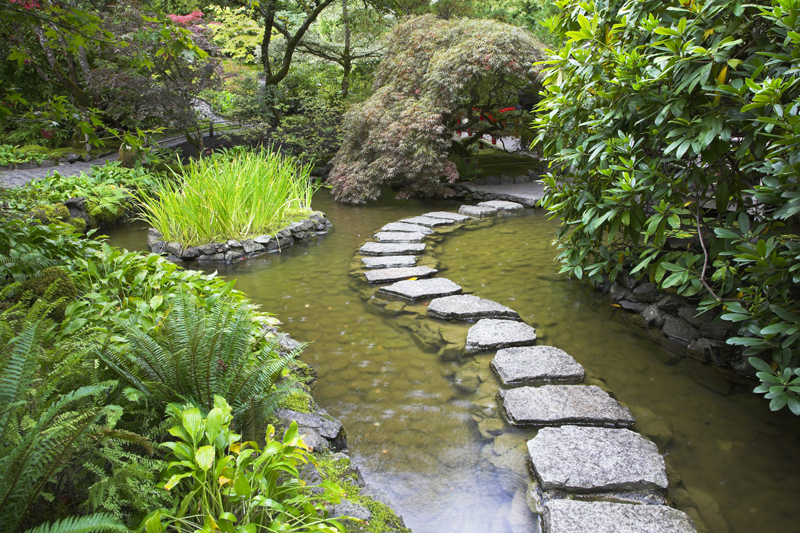 For those planning gardening projects, there are a number of books that can help you choose suitable plants. Here are some excellent titles.

"The Encyclopedia of Hardy Plants" by Derek Fell is invaluable for cold climates. Released by Firefly Books, it covers ornamentals, herbs, and edibles.

For this book, the author chose hardy, 'iron-clad' plants. The introduction provides everything gardeners need to know about plant hardiness, hardiness zones, and the factors that affect hardiness.

This encyclopedia devotes a chapter to each plant type. Among these are bulbs, herbs, perennials, shrubs, and trees. Each individual vine is incorporated into its respective group, such as English ivy under shrubs.

This has helpful chapters on hardy annuals and vegetables. These can be planted in the spring before the last frost or during the fall months.

Within each chapter, the ornamental plants are arranged alphabetically by Latin name. Each plant profile contains a photo, description, propagation methods, details on plant care, the preferred growing conditions, hardiness zone, and use in the landscape. When available, specific varieties are also recommended.

The chapter on fruits has detailed information on pruning and plant care.
For vegetables, this gives the typical time to maturity.

This is lushly illustrated with photos by the author. There is both a common name and Latin name index.

"Great Landscape Evergreens" is by Vincent A. Simeone. This quality hardcover was released by Ball Publishing. This is part of a series, which includes "Great Flowering Landscape Shrubs."

Despite the title, this book is by no means limited to evergreens. In fact, the author covers trees and shrubs that are suitable for screens and hedges. This also provides extensive details on evaluating the planting site and choosing suitable plants.

Separate chapters are devoted to conifers and broadleaf evergreens. Deciduous and semi-evergreen shrubs are combined into one chapter. The plants are arranged alphabetically by Latin name.

For each species, there is a general introduction to the genus, an in-depth plant description, details on its cultural needs, suggested landscape use, hardiness zones, routine plant care, and color photos. In some cases, the author presents specific varieties or cultivars.

The appendix has all sorts of useful information, including a list of the top 15 screening plants, a list of mail order nurseries, and a glossary of landscape terms. The index has both common names and Latin names.

Gardeners in warm and sub-tropical regions can use their landscapes year-round. This makes proper landscape design even more important in such areas. For that reason, I highly recommend "Modern Tropical Garden Design" by Made Wijaya. It was released by Tuttle Publishing. This invaluable guide is a must-have for those in warm climates.

The author is a renowned garden designer based in Bali. In this book, he draws on his own experiences as well as those of leading designers from around the world. Readers will find this features a number of American gardens. This book devotes separate chapters to Australia, Asia, and the New World.

It spans every style of tropical garden design from the more traditional to the Zen modernist and the romantic. Readers will find practical solutions to their particular landscape situations along with inspirational ideas from these experts. The emphasis is on creating livable spaces that can be used for everyday life.

For each of the featured gardens, this explains the design's origins, its features, and how the garden is used. This provides profiles for each of the designers and their work. Readers will find a very helpful list of recommended tropical plants, which includes everything from palms and trees to ferns and orchids.





Related Articles
Editor's Picks Articles
Top Ten Articles
Previous Features
Site Map





Content copyright © 2023 by Connie Krochmal. All rights reserved.
This content was written by Connie Krochmal. If you wish to use this content in any manner, you need written permission. Contact Connie Krochmal for details.