Useful Plant Book Reviews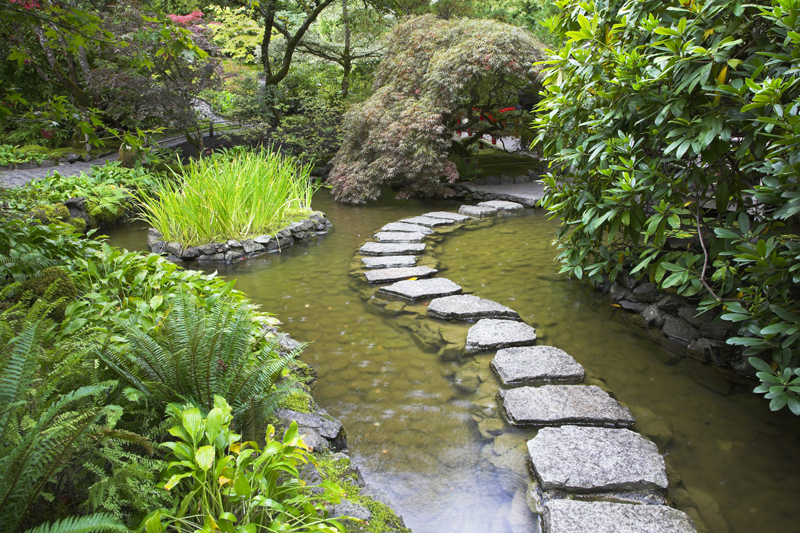 Plants are essential for human well being. While some species are used for practical purposes, others have symbolic meaning. Here are reviews of herbal books that explore the magical side of plants.

"A Wiccan Formulary and Herbal" is by A.J. Drew. Released by New Page/Career Press, this is the essential guide to Wiccan herbal use. In addition to being a complete guide to the herbs, this offers recipes for a wide range of items, including oils, medicinal herbs, home remedies, and brews. It also covers all the different plants that are associated with various times throughout the year.

Under each plant entry, readers can learn the herb's magical and medicinal uses, its associations with the various deities and astrology, and signs. When appropriate, this also has recipes. It also indicates if a plant is poisonous.

"Ogam-the Celtic Oracle of the Trees" is by Paul Rhys Mountfort. It was released by Destiny Books/Inner Traditions. Gardeners will revel in the rich folklore surrounding these plants. The author explains the origins of the Ogam tree alphabet and the letters associated with each of the plants known by the Druids. This tradition has been practiced for over 1500 years.

The author provides details for each of the individual plants, including the folklore, myths, and magic for each. Though this system is called the tree alphabet, some of the plants aren't trees. In fact, this also features English ivy, heather, and the European grape vine as well as the common reed.

"The Weiser Concise Guide to Herbal Magick" is by Judith Hawkins-Tillirson. Released by Red Wheel/Weiser, this lives up to its title. It is sure to become a classic. This explains the practical uses of the plants. In addition, it provides all the basics on the history and folklore of the herbs as well as their elemental and zodiacal associations. For quick reference, there's a handy chart.

This groundbreaking title explores the traditional Old World plants that are associated with herbal magic. It also broadens the repertoire to include less known species with desirable qualities, such as the coconut. For each plant, the author gives a complete profile with its properties and use.

"Magic When You Need It-150 Spells You Can't Live Without" is by Judika Illes. This was published by Red Wheel/Weiser. The author offers an updated approach to classical magic by bringing solutions to everyday problems.

This book is designed as a quick reference. It recommends the use of common herbs and plant materials that are readily available. For each situation, this has a simple recipe with easy to follow instructions. The remedies use ordinary ingredients like rose petals, cumin seeds, flower essences, essential oils, and other botanicals.

"Plant Spirit Healing-A Guide to Working with Plant Consciousness" by Pam Montgomery was released by Bear and Co. While traditional healing methods take advantage of the chemical properties of plants, this book takes a holistic approach. By tapping into the innate spirit of the plant, this allows transformative healing.

This groundbreaking book is based on the author's own research and experience. She explains how readers can bring about wellness and balance by joining with the spirit essence of the plants. At the same time, this accomplishes other important goals, such as healing the earth and providing experiences with nature.



Related Articles
Editor's Picks Articles
Top Ten Articles
Previous Features
Site Map





Content copyright © 2022 by Connie Krochmal. All rights reserved.
This content was written by Connie Krochmal. If you wish to use this content in any manner, you need written permission. Contact Connie Krochmal for details.