Christmas Deals for Belly Dancers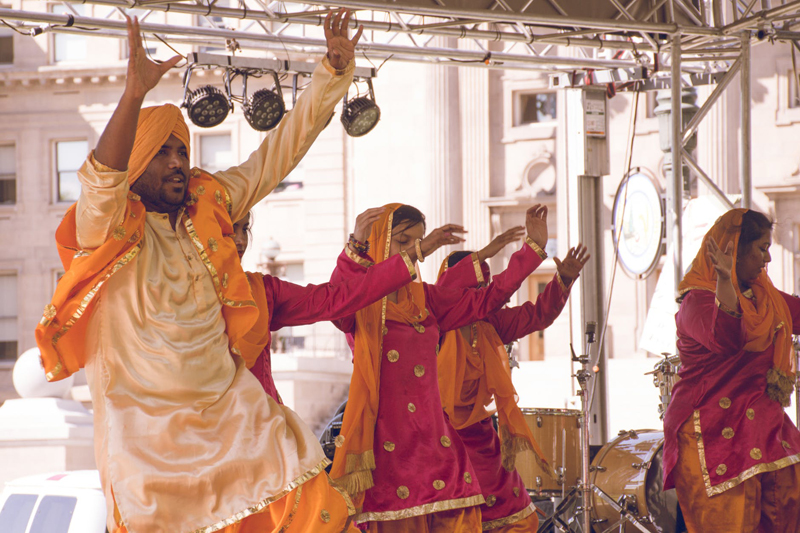 You don't need me to tell you about this crazy economic situation. However, from this mess comes good deals that you can't pass. Right now is the time to check out the discounts by going online. Don't wait too long, for Christmas is just around the corner.

Whether the gift is for you, another belly dancer, or a daughter, the internet is full of amazing offers. Of course you shouldn't rush when making a purchase. Look carefully at what is being sold, the detail, and if you can, review some of the comments left by customers.

Now, if you are experienced in buying belly dance costumes and other accessories, then go to that website to see if there are any offers. Customers who are satisfied from previous purchases, will more likely go to that place again. However, should you want to look elsewhere, I have listed a few places that have discounts on their items.

Akesha Productions- Right now there is a holiday sale of $5.00 off any DVD order. Meera has the Dances of India and Bellydance DVD set. There are four to this series, but you can individually buy them. It is worth the purchase. The "Ancient to Modern" DVD includes Bhangra Fitness and Bharatanatyam expressions. "Bollywood to Bollydance" and "Urban Bhangra Bounce" completes the Dances of India set. The $5.00 coupon expires on January 12, 2009.

Isis Exchange- Nice bra and belt sets are sewn by professionals in Cairo. You also have the advantage of ordering a costume especially made for you. Right now there are amazing bra and belt sets on sale for $199.00. There are also full costume sets ranging from $199.00 and up, so take advantage of this deal. Visit isisexchange.com.

Moondance Bellydance- You can find everything you need at this website. From cool belly dance pants to amazing Tribal skirts, the deals are incredible. Go to moondancebellydance.com right now to purchase their 25 yd. skirt for $59.99. If you want to make a purchase and have your order by Christmas, then you need to order express.

Belly dance Christmas cards- I'm in love with these cards! Rozie is a belly dancer passionate about art, dance, and donating to different charities. She created some beautiful belly dance Christmas cards, and all proceeds go to the World Land Trust. What a beautiful goddess! Check out the Tribal Reindeer card. Now Rozie lives in the UK, so I'm not too sure if there is a currency conversion chart or not. Visit philhadley.co.uk for more details.

Bellydance-Shop.com- Out of Istanbul, Turkey, you will find deals from 30% to 50% off. The belly dance skirts come in a variety of stunning colors and for the price, you will get your dollar's worth. Customers have commented on Bellydance-Shop.com's great customer service. Most wrote that their orders arrived before schedule.

Firewhip.com- Speaking of accessories, you can not find a better deal on a scimitar than this one. For $50.00 you can purchase a balanced scimitar that is perfect for your performance. You save $20.00 on this item.

As always, have a blessed holiday and keep warm. Enjoy the time with your family and loved ones.


Editor's Picks Articles
Top Ten Articles
Previous Features
Site Map





Content copyright © 2023 by Ronnette Ramirez. All rights reserved.
This content was written by Ronnette Ramirez. If you wish to use this content in any manner, you need written permission. Contact Ronnette Ramirez for details.