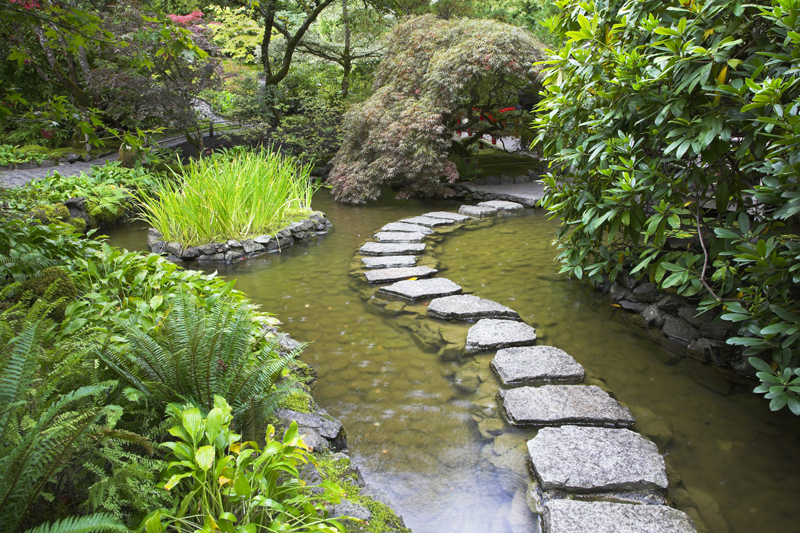 Fall wouldn't be complete without pumpkins. Whether they're used as jack-o'-lanterns, autumn decorations, or pumpkin pie, these are one versatile vegetable.

Harvesting at the right time is critical. Normally, pumpkins are picked after a couple of light frosts. If left on the vine too long, they can get bleached and sunscald. Clip the stems close to the vine in order to avoid damaging the fruit.

The days to maturity can vary from one species to another. However, it is typically about 3 to 3 ½ months from the time the seeds are planted.

Pumpkins need full sun. Choose a spot with rich, well drained soil. Add lots of compost to the planting site. Plant the seeds after the danger of frost is past.

In warm climates, direct sow the seeds where they're to grow. Those with short growing seasons will want to buy transplants or start seeds early indoors.

Keep the area weed-free until the pumpkin vines begin to spread nicely. To protect the fruits from rotting on the bottom, slide a piece of plastic under them.

The giant pumpkins are actually a different species than the all purpose jack-o'-lantern type. One way to tell the difference is the color. Though there are exceptions, the giants generally tend to be very pale colored. They resemble winter squash more than pumpkins.

With attention to detail, giant pumpkins commonly reach 50 to 100 pounds. These have been known to reach 1400+ pounds when special growing techniques are used.

To reach their optimal size, giant pumpkins require ideal growing conditions. Gardeners lavish lots of attention on the plants. They use special fertilizers and remove all but one fruit from each vine.

Giant pumpkin plants also need a lot of water. But, too much isn't desirable once the fruits begin to develop. In fact, the fruits can absorb so much water they actually burst apart. This can happen when autumn rains are excessive.

Giant pumpkin growers are a special breed. They're totally dedicated to their hobby. But, the rewards can be many. This story is beautifully told in a groundbreaking book from Bloomsbury. "Backyard Giants" by Susan Warren is well-written, entertaining, and informative. Anyone with a competitive streak is going to love this book.

This engaging book tells it like it is—the thrills and glory as well as the disappointment. These folks face many pitfalls before they become winners. The author presents the accounts of a dedicated group of these folks. Some have spent decades in their craft.



Related Articles
Editor's Picks Articles
Top Ten Articles
Previous Features
Site Map





Content copyright © 2023 by Connie Krochmal. All rights reserved.
This content was written by Connie Krochmal. If you wish to use this content in any manner, you need written permission. Contact Connie Krochmal for details.