Dancing with your Gal Pals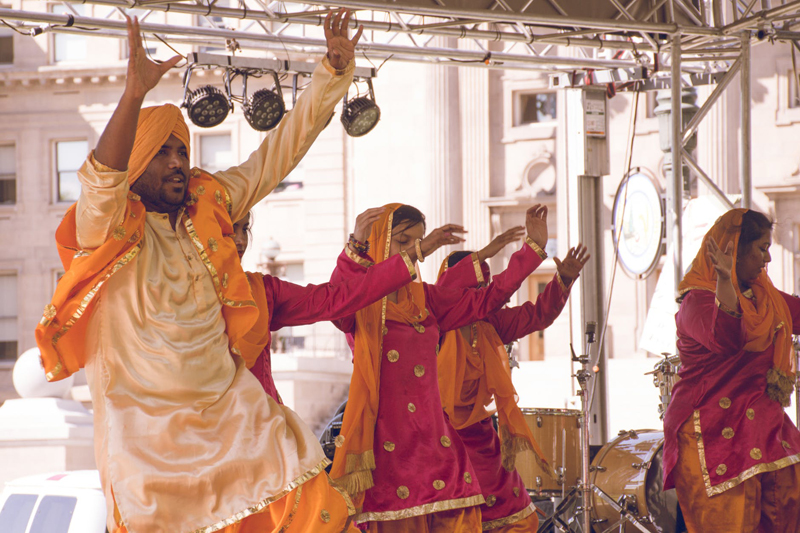 Most women feel that they need dates for the holidays. However, times have changed and most women are going out to nightclubs, black tie events, and other social gatherings with their gal pals. And for the most part, women are dancing with their gal pals.

Recently, I heard Barbara Walters talk about this on her show The View, and she mentioned that women no longer feel that they have to have dates for the holidays. She spoke how when she was younger, women didn't want to celebrate the festive holidays, unless they were with a date.

Tomorrow is New Year's Eve and the night will be filled of women and men packing up the nightclubs. And if you are single, with your gal pals, then celebrate in style and enjoy the night.

First rule, is to make sure you look hot. Try not to wait for the last minute to come around when you head out to the stores. Remember, a well rested gal looks wonderful in her stylish outfit.

Let's say that you are heading out for the night with your gal pals, going to a nightclub. The music is alive, the people are buying their drinks and you feel like dancing. Do you necessarily have to have a little drink in you to get on the dance floor? If you and your pals like the song, then walk out on the dance floor excited and ready to move.

Walking out on the dance floor is another thing. Never walk out on the dance floor shy, bored, or scared. When you are ready to dance, have a little shake to your walk when you find that spot to get down. And smile. For some reason or another, people sniff you out when you don't have that postive vibe.

Should you and your gal pals want to grab a drink and wait awhile before heading out on the dance floor, then try to find a spot near the dance floor and make sure to talk to one another. Again, a group of quiet women looks, well, you get the picture. Carry a conversation, laugh, and if there is nothing to say, comment on some of the styles that you see.

Walking out with your drink in your hand, comes in handy, but make sure that you don't spill it on others. Take a few sips if the glass is full and then walk out. There are many women who prefer dancing and holding a drink in their hand. With one drink in your hand, a woman should really move her hips more, and she should keep her free arm in check. Don't raise the other arm too high in the air. Instead, move your arm out to the side or a little above your shoulder.

Dancing with your pals is fun, and in a group it can get crazy. Usually, if there is enough space on the dance floor, women form a circle while they dance. As the night progresses, the circle gets a little smaller and if you feel silly, you should twirl your gal pal around and be her partner for a few minutes. It's fun.

Second rule, don't dance the same. Of course you are in a circle with your pals, but there is no need to do the side to side dance. Unless there is a line dance, each woman should dance differently than the other. Some women should face the inside of the circle, while others face the outside. Just make sure there is variety in your circle.

Third, make sure you don't over do it. I know there are lots of great songs, but take a break here and there. Keep that fresh look as you dance.

The songs also dictate the moves. Hip hop songs are different from songs that are groovy slow, that are different from techno songs and so on. Don't think about it too much, just let the music seduce you.

Dancing one by one in the middle of the circle is fun and it allows the group to really make some noise. Cheer on one another as you take turns.

Enjoy your night out with your gal pals and Happy New Year!



Editor's Picks Articles
Top Ten Articles
Previous Features
Site Map





Content copyright © 2023 by Ronnette Ramirez. All rights reserved.
This content was written by Ronnette Ramirez. If you wish to use this content in any manner, you need written permission. Contact Ronnette Ramirez for details.