Reduce Your Carbon Foot Print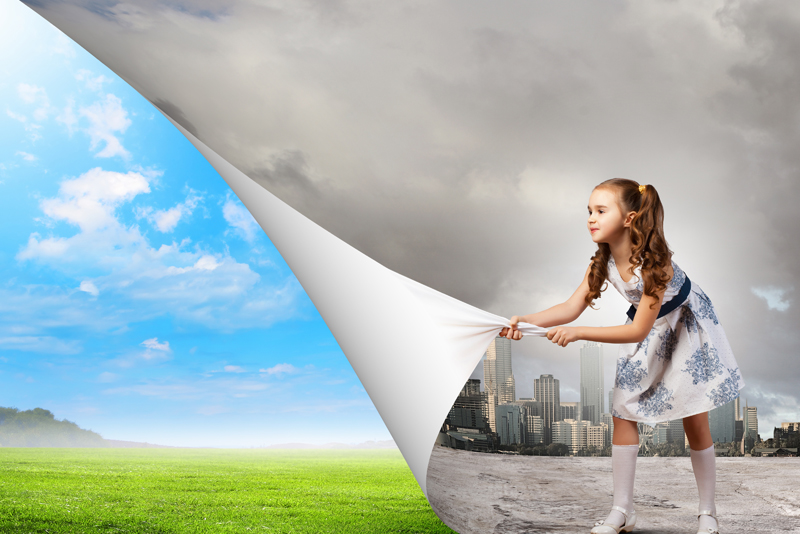 Everyday we produce CO2 through our daily activities. Thus carbon footprints stand for the measurement of CO2. Daily activities like turning on a light, blow drying your hair,heating your home, using your computer, turning on the TV, taking a shower, washing clothes,driving your car affects your carbon footprint. It also includes every product you purchase and the food we eat. But if it is grown, harvested, and transported completely by hand will not contribute to carbon footprints.

Now the question will come that do we need to change our lifestyle to save the earth or, need to stop the use of modern technology.We don't need to stop using modern technology but need to use these cautiously.

Low energy light bulbs contributes less to carbon footprints and turn them off when you don't need them. Turn off the T.V., refrigerator, an extra hour. Turning off computer instead of hibernating or on stand by is another way to reduce carbon footprints.

To reduce your carbon footprints you may buy vegetables that are locally grown. You may also grow your own fruits and vegetables. There are many ways to grow vegetables and even in containers you can grow fruit and vegetables. Along with this you are supporting your local economy too. Eating less meat is good for health and will contribute less to greenhouse gases.

Methane is one of the biggest by-products of beef production. Buy from local farmers to lower the supermarket costs too.

Taking a bath instead of a shower will save water and adjust the level of water needed to wash your cloths. Collecting rain water in a barrel instead of running a sprinkler is better. Native grass needs less water. So plant these in lawn.

Riding a bicycle or a bike is good. When you need to drive it is better to do as many works as you can do in one trip.

These are not all what we could do to reduce carbon footprints. These are the easiest ways to save the earth, we just need to be a little bit cautious and remind ourselves to make a better earth for next generation.





Related Articles
Editor's Picks Articles
Top Ten Articles
Previous Features
Site Map





Content copyright © 2023 by Farjana Amin. All rights reserved.
This content was written by Farjana Amin. If you wish to use this content in any manner, you need written permission. Contact Farjana Amin for details.