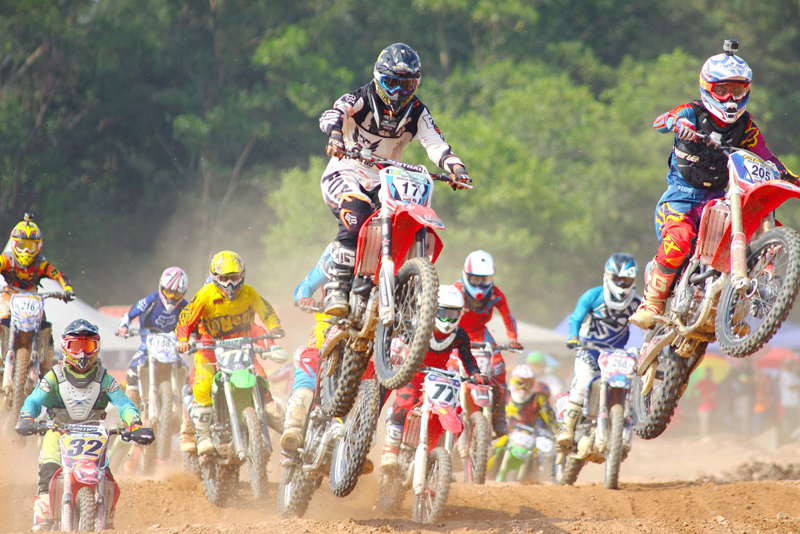 The HANS device (Head and Neck Support) arrived in Formula 1 in 2003. It's eseentially a piece of carbon fibre that wraps around a driver's neck, sitting snugly on his shoulders, similar to a travel pillow. It's main purpose is to reduce the forces placed on the head and neck in case of an accident. The helmet does well to protect a driver's face and head, and being strapped securely into the car helps his body, but his neck is left vulnerable. If a crash occurs, the violent forces can do some serious damage. With such high G forces involved in Formula 1, the pressure is similar to whiplash from a normal road crash, but obviously quite a lot worse.

The HANS device is made entirely of carbon fibre, and is placed on the driver's shoulders at the same time his helmet goes on. HANS is attached to the helmet loosely, so that drivers can still move their head around unrestrained. However, in case of an accident, the tether does it's job and restricts movement of the head and neck. Once inside the car, the device fits underneath the safety belts, and the driver is good to go.

HANS originally hit the market in 1990, but Formula 1 largely ignored it, as there is precious enough room in the cockpit as it is. After an accident in 1995, which saw Mika Hakkinen fracture his skull, the FIA funded a research programme for a new safety improvement. HANS was chosen over other systems, such as airbags, and after a few revisions, the device was made mandatory in 2003. Despite being made smaller and revised to work within the Formula 1 environment, HANS initially was greeted with complaints from drivers. They found running an entire race distance, and race weekend, with the added collar was uncomfortable. However, the safety improvements vastly outweighed the small discomfort, and as happens with most things, the drivers got used to it.

The official F1.com site suggests the figures are as follows:

Reduction of head movement: 44%
Reduction of forces: 86%
Reduction of acceleration: 68%

They are certainly significant savings and the number of injuries that have been avoided is probably not quantifiable.
This site needs an editor - click to learn more!

You Should Also Read:
Driver Safety - Helmets
Driver Safety - Clothing
Driver Technique - Cornering




Related Articles
Editor's Picks Articles
Top Ten Articles
Previous Features
Site Map





Content copyright © 2022 by Christine Blachford. All rights reserved.
This content was written by Christine Blachford. If you wish to use this content in any manner, you need written permission. Contact BellaOnline Administration for details.