Hanoi with the Little Ones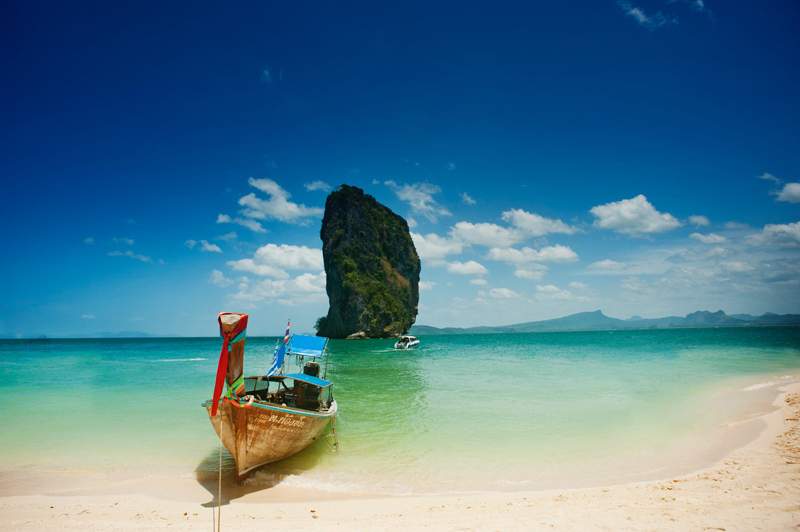 A popular destination for families visiting Vietnam, Hanoi is often the last stop on the road to adoption in Vietnam. The bustling city can be a little overwhelming for the little ones, but if you take some time to find activities that will cater to the kids, you're all sure to have a great time. Here are my recommendations:
Museum of Ethnology (Nguyen Van Huyen, Cau Giay District)

Hands-down, this is the best museum in Hanoi. Inside there are an astounding variety of arts and crafts presented from the numerous ethnic minorities of Vietnam, including a vignette on making cone hats, a bicycle laden with fishing baskets and numerous pieces of traditional clothing. Don't miss the photo collection upstairs. On the third floor is an audio/visual room, but it didn't work during our visit. Outside or full-size reproductions of ten traditional homes for minority groups; this is the highlight of the museum and interesting for the whole family. The "love shack" may want to be avoided due to some graphic woodcarvings.
Water Puppet Theater (57B Dinh Tien Hoang, northeast end of Hoan Kiem Lake)

One of the places every tourist goes and for good reason. Water puppetry is a long-performed art in Vietnam and the live performance in the middle of the city (rather than in the countryside lakes) makes for an enjoyable show. All ages love the quick vignettes that are filled with physical humor, despite it being voiced in Vietnamese. The live music that accompanies the jaunts through Vietnamese folklore is engaging and the show is short enough, even the little ones won't get bored. Front row seats cost a bit more, but are worth the closer view in our opinions. You'll be amazed at what the puppeteers can do, waist-deep in water and hiding behing a bamboo curtain.
Children's Park (at Tran Nhan Tong end of Lenin Park)

A favorite of expats and adoptive parents awaiting paperwork clearance, the park is divided into areas based on abilities. All are grouped close together, making it convenient to watch over children of different ages. A great place to burn some energy, ride on the dragon roller coaster (if you can call it that) and walk the trails of Lenin Park. Teens might enjoy the other activities in the area, including a large ball you can climb into and roll around on the lake (near the coaster). Swan boats are also available to rent and the park includes many walking paths.
Vincom Towers (191 Ba Trieu)

One of several shopping centers in Hanoi, the Vincom Tower has the most to offer for visiting families. Not only does it look like any mall in America, including several stories with very familiar names, it also has a grocery store, movie theater and video game arcade. Let the teens wander the mall, then head up to the top floor for the arcade. An area to the left is for younger kids (under 6 or so), the cashier is toward the back and everything to the right is games. There are (nearly) life-size horse races, car-racing, boxing and console-style games. Megastar Cinema shows English-language films, including a family movie on Sunday mornings.
Al Fresco's (23L Hai Ba Trung)

A hit with the kids, this place was a taste of home, for sure. Feeling a bit homesick for the US? Come here and it's like you're back on American soil, sans the 20-hour flight. Labeled as Tex-Mex in our guidebook, I was a bit dubious of the quality in a country so far from Mexico, but they do a darn fine job with it. We had a chicken quesadilla (can you say tiny?), potato wedges w/ bacon and sour cream, and small nachos. There were plenty of potatoes and nachos, but the quesadilla was the size of a tea saucer. The prices are high for the quality of food, but the kids love it. They have a coloring contest and a spin-the-wheel games for the little ones.

Papa Joe's Coffee (112 Cau Go)

Same Western-style food as their sister restaurant Al Fresco's, but we like this place for their ice cream and wi-fi. Their soft-serve is some of the best we've had and seeing as it's in the middle of the Old Quarter/Hoan Kiem area, we pass it far too often. They have an all-you-can-eat ice cream bar, always a hit with kids. The paninis are pretty darn good and on Thursdays they're buy one get one free. They also have a lunch special of soup , fried rice and drink for about 35,000VND. Sit up on the third floor for the best view and enjoy the wi-fi and some dessert.


Related Articles
Editor's Picks Articles
Top Ten Articles
Previous Features
Site Map





Content copyright © 2023 by Teresa Coates. All rights reserved.
This content was written by Teresa Coates. If you wish to use this content in any manner, you need written permission. Contact Hanny Suriadi for details.