Healthy Caribbean Sea Moss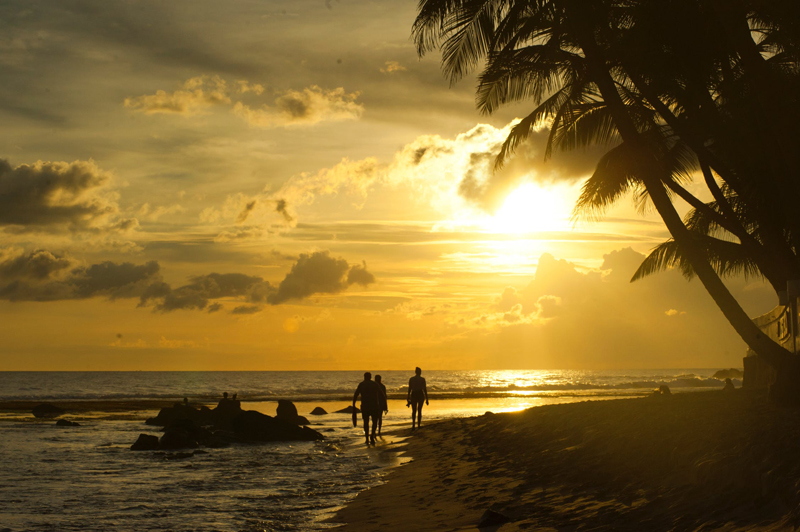 Most Caribbean men are not afraid to admit that sea moss is one of their secrets to sexual potency and virility. Used for centuries by Arawak and Carib Indians as a natural healing supplement, scientists are beginning to take notice of this little miracle from the sea.

Users of sea moss report diminishing symptoms of numerous ailments such as ADD, fibromyalgia, depressionm, insomnia, anxiety, Alzheimer's disease because of the myriad of vital nutrients contained in these white pasta like noodles.

Potassium, sodium, calcium, magnesium, zinc, copper, chloride, sulfur, phosphorous, vanadium, cobalt, manganese, selenium, bromine, iodine, iron, and fluorine are among the many natural minerals contained in sea moss. Unlike sea weed, sea moss is free of taste making it very easy to ingest. Sea Moss is also a great source of B vitamins and omega3 fatty acids.

Once dried, sea moss resembles pasta. In this form it is simple to run through a food processor and sprinkle on salads, soups, casseroles, cereal and a number of dishes to boost your body's performance.

When soaked in water, it retains its original form and can be used as a gelatinous substance in smoothies, shakes, cocktails and deserts.

Sea Moss contains Algin which is a great metal detoxifying agent and has been found to be helpful in suppressing age-related dementia such as Alzheimer's disease. The selenium present in sea moss is a necessary element to both thyroid hormone production and sperm fertility and production. For this reason, sea moss is known for its ability to increase chances of pregnancy. Recently, several luxury resorts have promoted "babycations" or "conception-moons" for couples wanting to conceive. The resorts offer pumpkin soup and sea moss drinks to their guests to enhance their probability of conception.

Additionally, adding a high-potassium food like sea moss to the diet of ADD children and adults has shown to significantly improve behavior and mental function. The melatonin present in sea moss has a calming effect and helps to fight moodiness, agitation, depression and other anxiety disorders.

Caribbean sea moss can easily be ordered online from Betafé Sea Moss in St Lucia.


Related Articles
Editor's Picks Articles
Top Ten Articles
Previous Features
Site Map





Content copyright © 2023 by Lea Ann Fessenden-Joseph. All rights reserved.
This content was written by Lea Ann Fessenden-Joseph. If you wish to use this content in any manner, you need written permission. Contact Nick Marshall for details.